Welcome to the School by the Sea by Jenny Colgan
Regular price
$16.99
Sale price
$13.59
Unit price
per
Sale
Sold out
Share
The first book of Jenny Colgan's delightful new four-part series, set at a charming English boarding school on the sea.
Maggie went to the window and opened it wide, inhaling the lovely salt air off the sea. Why had she never lived by the sea before? Why had she always looked out on housing estates and not the little white hulls of trawlers bobbing off in the distance?
It's gloriously sunny in Cornwall as the school year starts at the little boarding school by the sea. Maggie, the newest teacher at Downey House, is determined to make her mark. She's delighted by her new teaching job, but will it come at the expense of her relationship with her safe, dependable boyfriend Stan?
Simone is excited and nervous: she's won a scholarship to the prestigious boarding school and wants to make her parents proud. Forced to share a room with the glossy, posh girls of Downey House, she needs to find a friend, fast.
Fliss is furious. She's never wanted to go to boarding school and hates being sent away from her home. As Simone tries desperately to fit in, Fliss tries desperately to get out.
Over the course of one year, friendships will bloom and lives will be changed forever. Life at the Little School by the Sea is never dull…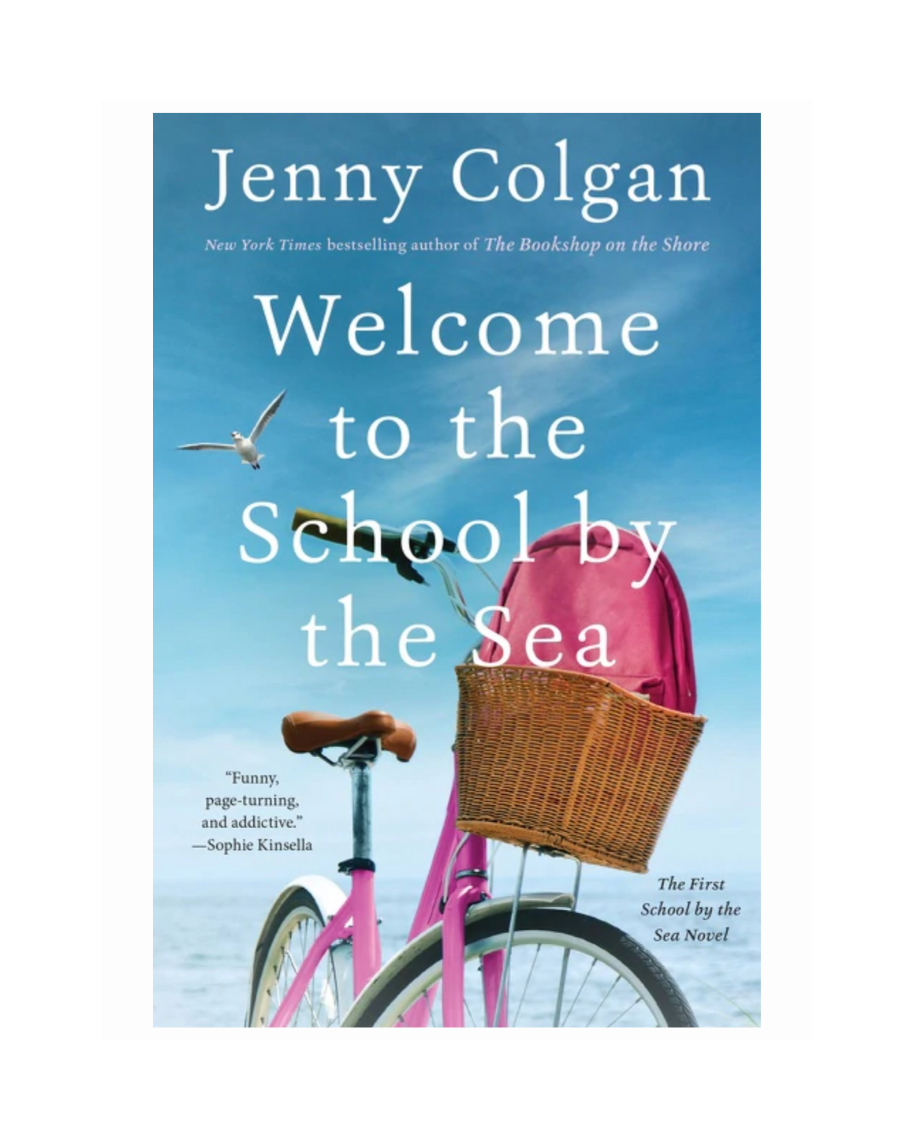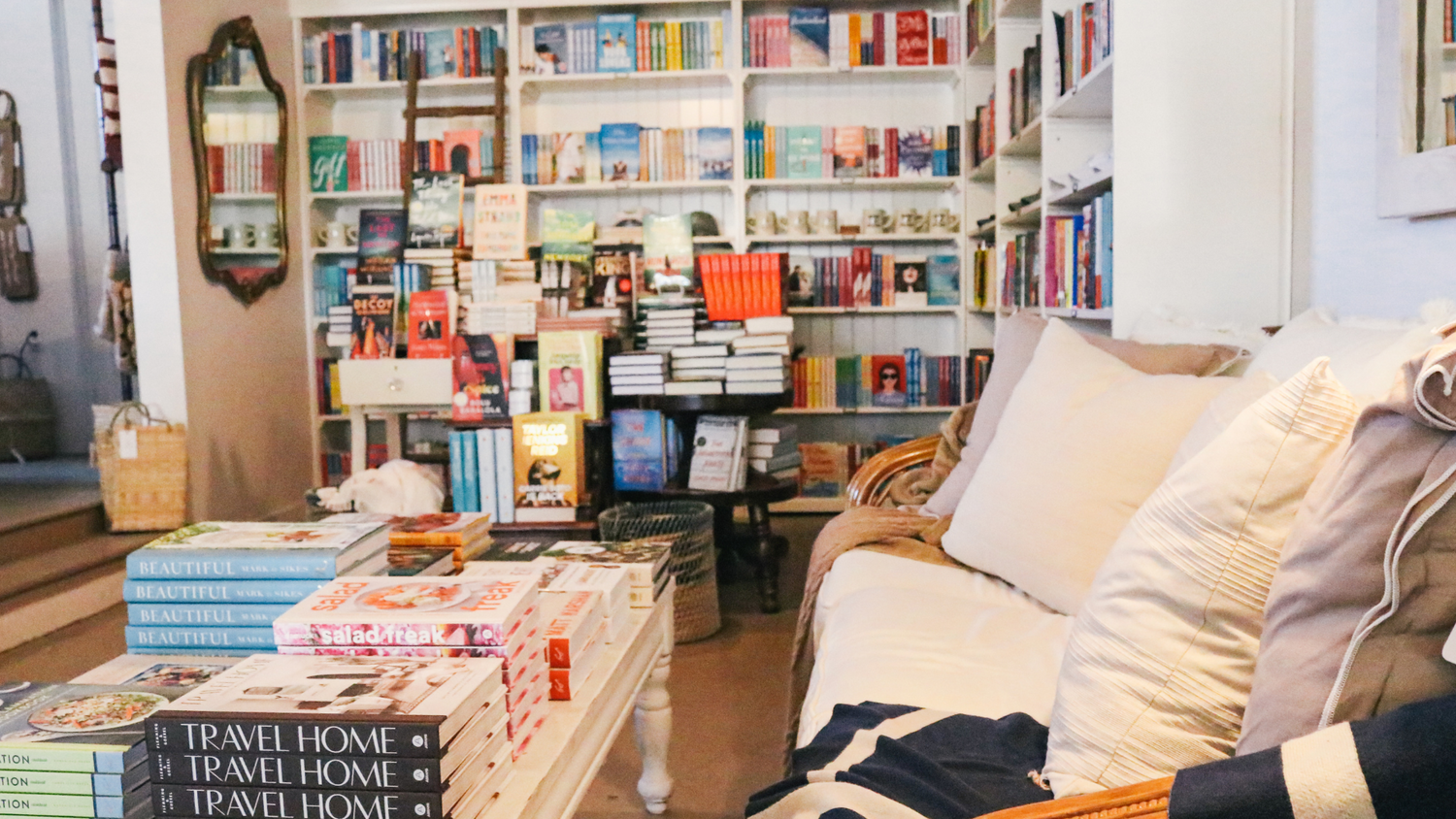 about the bookshop
From heart-warming romance novels to thrillers that will have you on the edge of your beach chair, we have curated a collection fit for your next day in the sand, on the boat, or curled up on the couch.