brunch at the cottage
Pass the waffles and let's enjoy a quintessential winter brunch.
Shop the Collection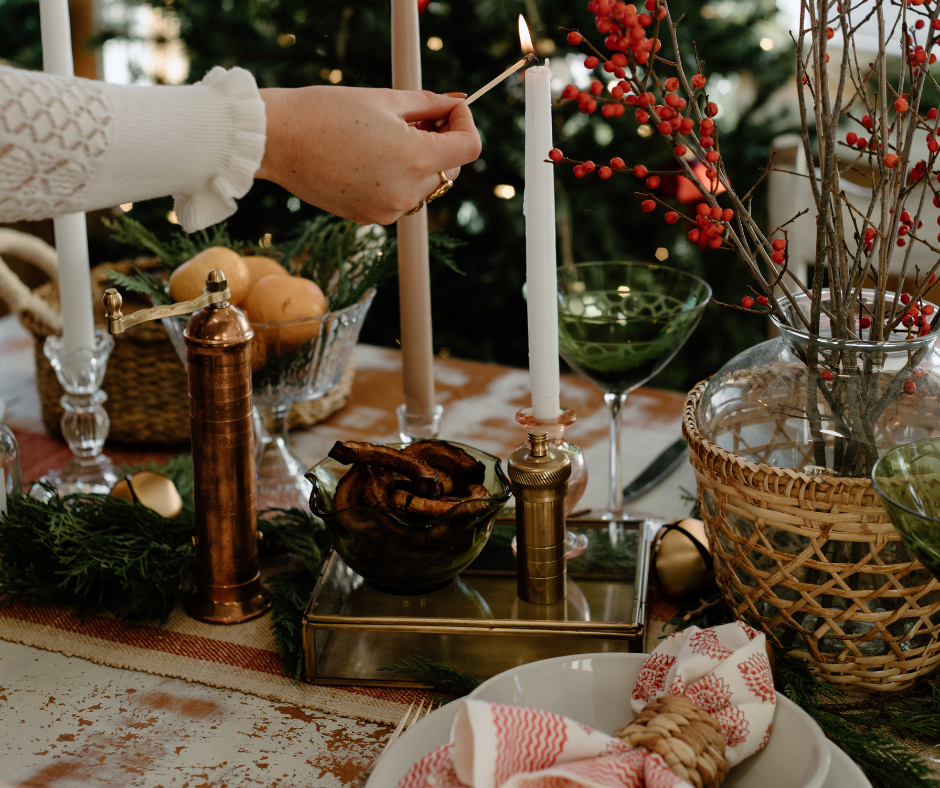 christmas by the coast
Make seasons bright with richly colored accents, natural fibers, and ethically-sourced home goods.
Shop the Collection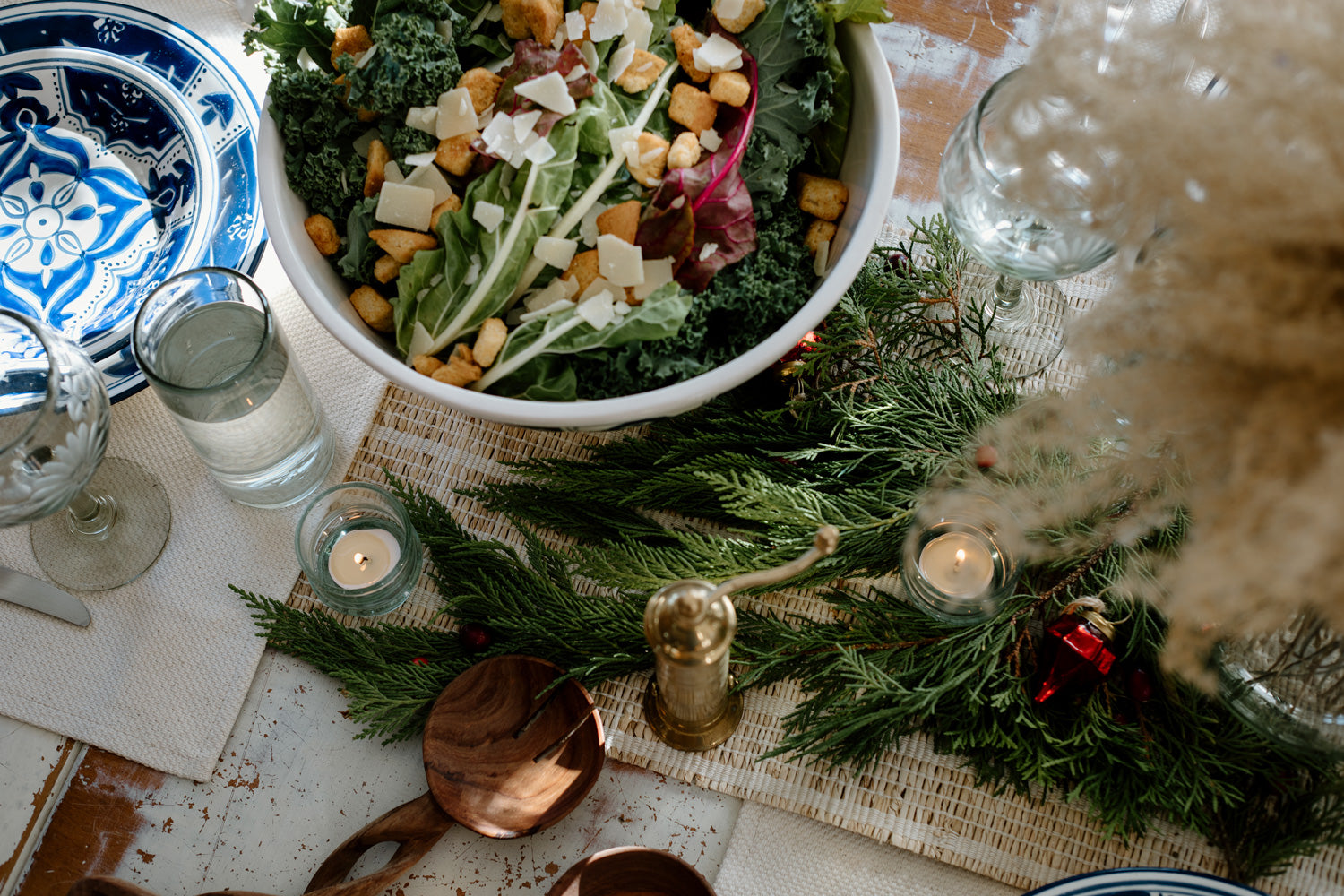 together at the table
Celebrate the season while honoring heritage crafts and the artisans who preserve them.
Shop the Collection