Anatomy of a Scandal by Sarah Vaughan
Regular price
Sale price
$17.99
Unit price
per
Sale
Sold out
Share
A NETFLIX ORIGINAL SERIES

Instant International Bestseller

"A nuanced story line perfectly in tune with our #metoo times." —People, Book of the Week

"One of the season's most buzzed-about thrillers." —Bookish

Some people's secrets are darker than others.
Sophie Whitehouse has a lovely home, two adorable children, and a handsome, successful husband. In other words, she has the "perfect" life. But everything changes the night her husband James comes home and confesses an indiscretion. Suddenly, her neat, ordered world is turned upside down. Did she ever really know the man she married?


And, as it turns out, James's revelation is just the tip of the iceberg. He stands accused of a terrible crime. But, the truth is even more shocking than anyone ever could have thought. Is James the guilty perpetrator or an innocent victim of a toxic agenda?

In this riveting story of love, revenge, and deception, no one's motives are pure, but some people's secrets are much darker than others.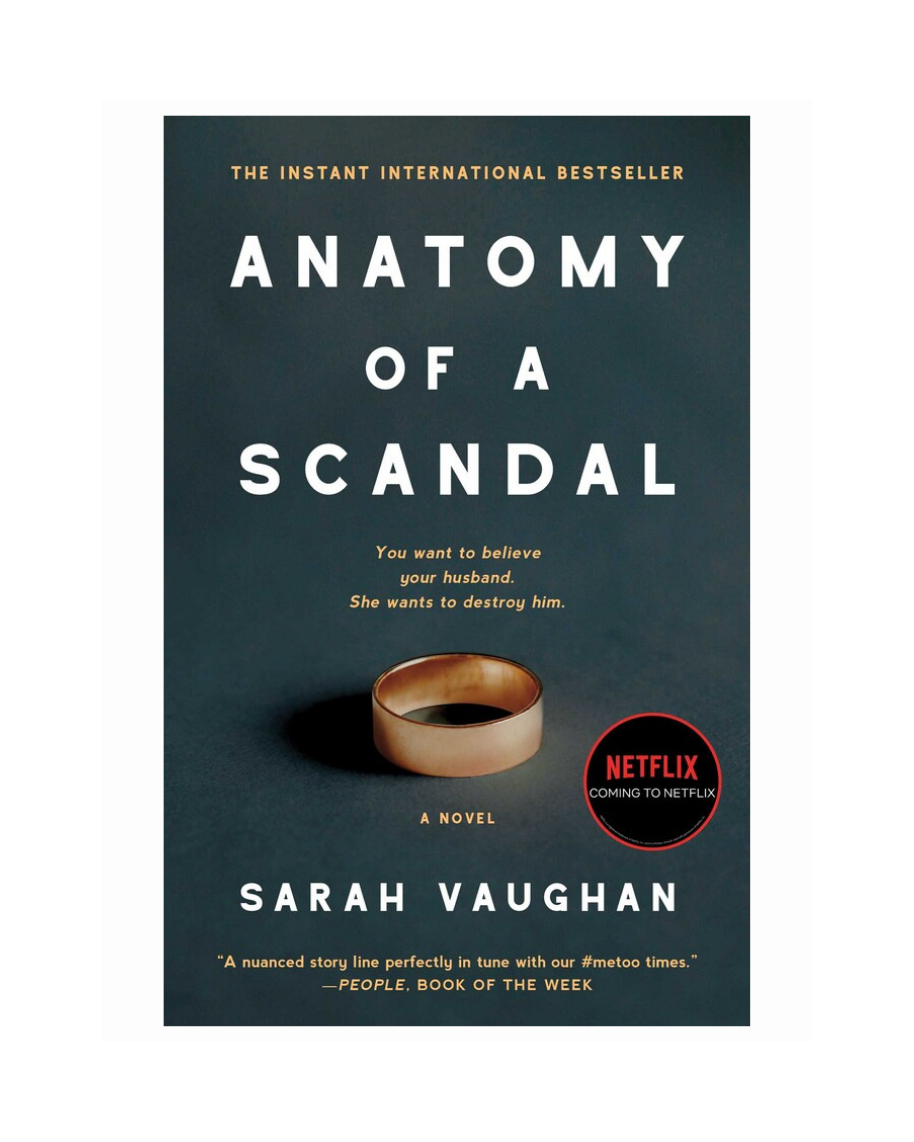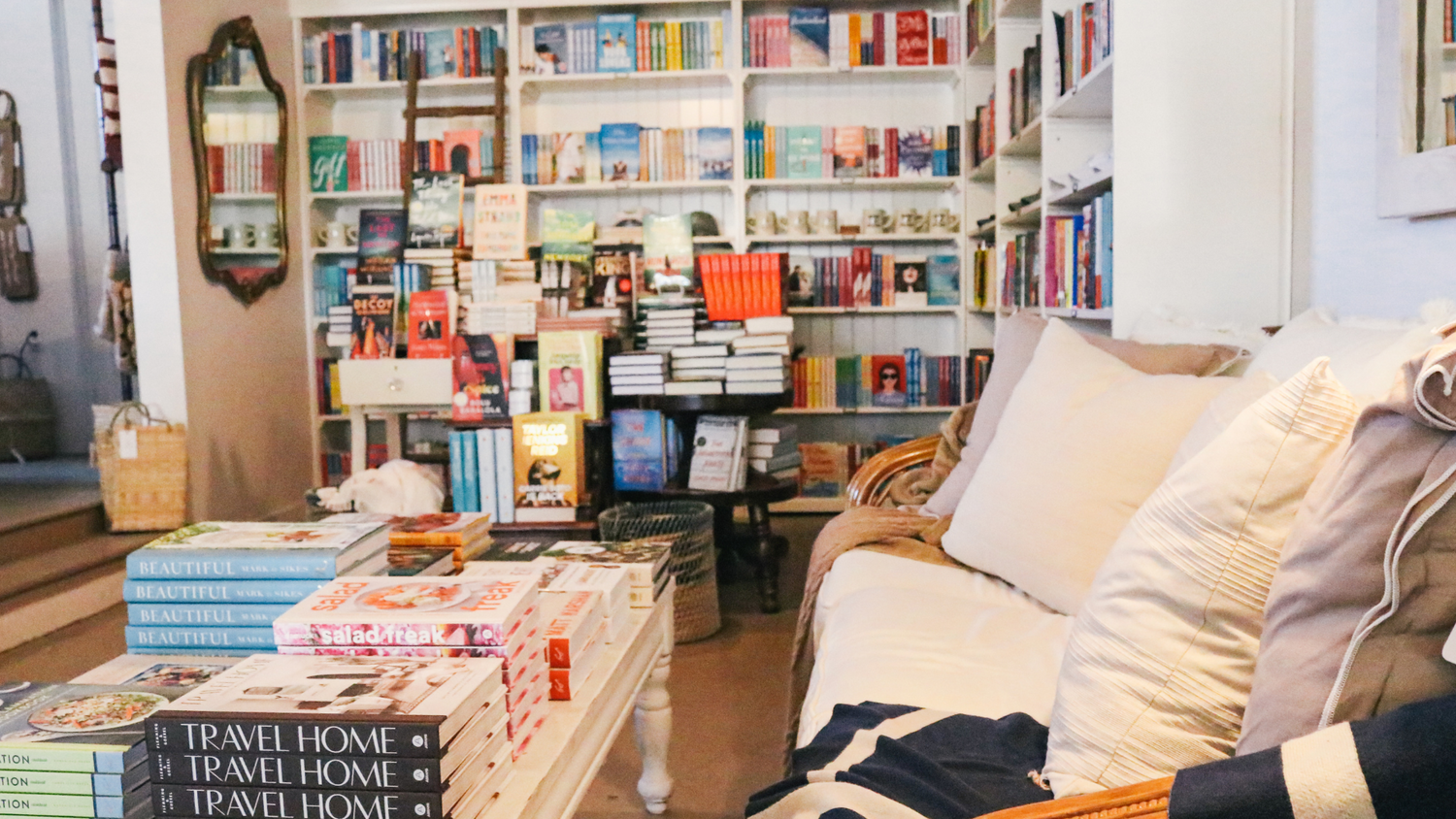 about the bookshop
From heart-warming romance novels to thrillers that will have you on the edge of your beach chair, we have curated a collection fit for your next day in the sand, on the boat, or curled up on the couch.