Funny Feelings by Tarah Dewitt
Regular price
Sale price
$18.00
Unit price
per
Sale
Sold out
Share
When falling in love is the punchline…
Farley Jones is a loud, chaotic, and hilariously clever standup comedian on the way to stardom. The only thing she loves more than the rush of telling jokes in front of a revved-up audience is her hot older manager Meyer, though he doesn't have a clue. Keeping her feelings hidden from him is agony (a tragedy, even—in lieu of flowers, please send cash...) but Meyer has been Farley's closest and most treasured friend, not to mention vital to the trajectory of her career. She can't risk ruining their relationship by telling him how she truly feels. After all, who else would have the patience to put up with a hot mess like her?

A former standup star himself, single father Meyer Harrigan left the stage years ago in order to focus on raising his deaf daughter Hazel. Farley has been everything to them since she came into their lives three years ago, and despite his grumpiness, his protectiveness over Hazel, and his disdain for public attention, Meyer will do anything to make her standup dreams come true.

When the biggest opportunity of Farley's career comes along and forces the pair to fake-date in order to stir up publicity, it doesn't take long for their act to bring all those other funny feelings out into the open. Like most matters of the heart, it quickly begins to feel like anything but a joke.

Touching on the creative spirit and all that comes with sharing that gift, Tarah DeWitt's Funny Feelings is a swoony story about friendship, love, and looking for the laugh in life.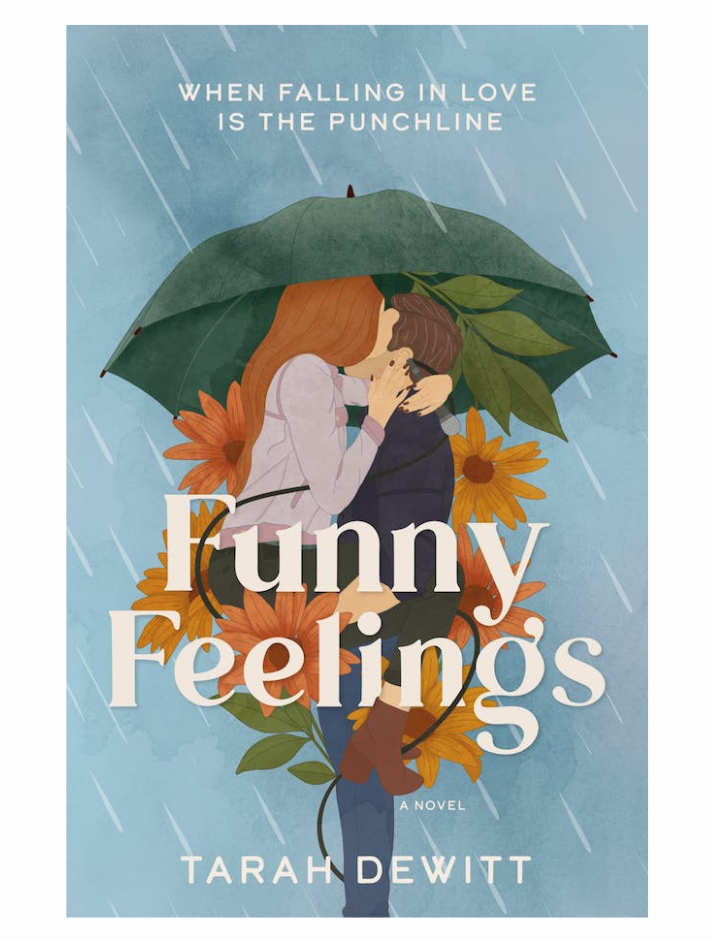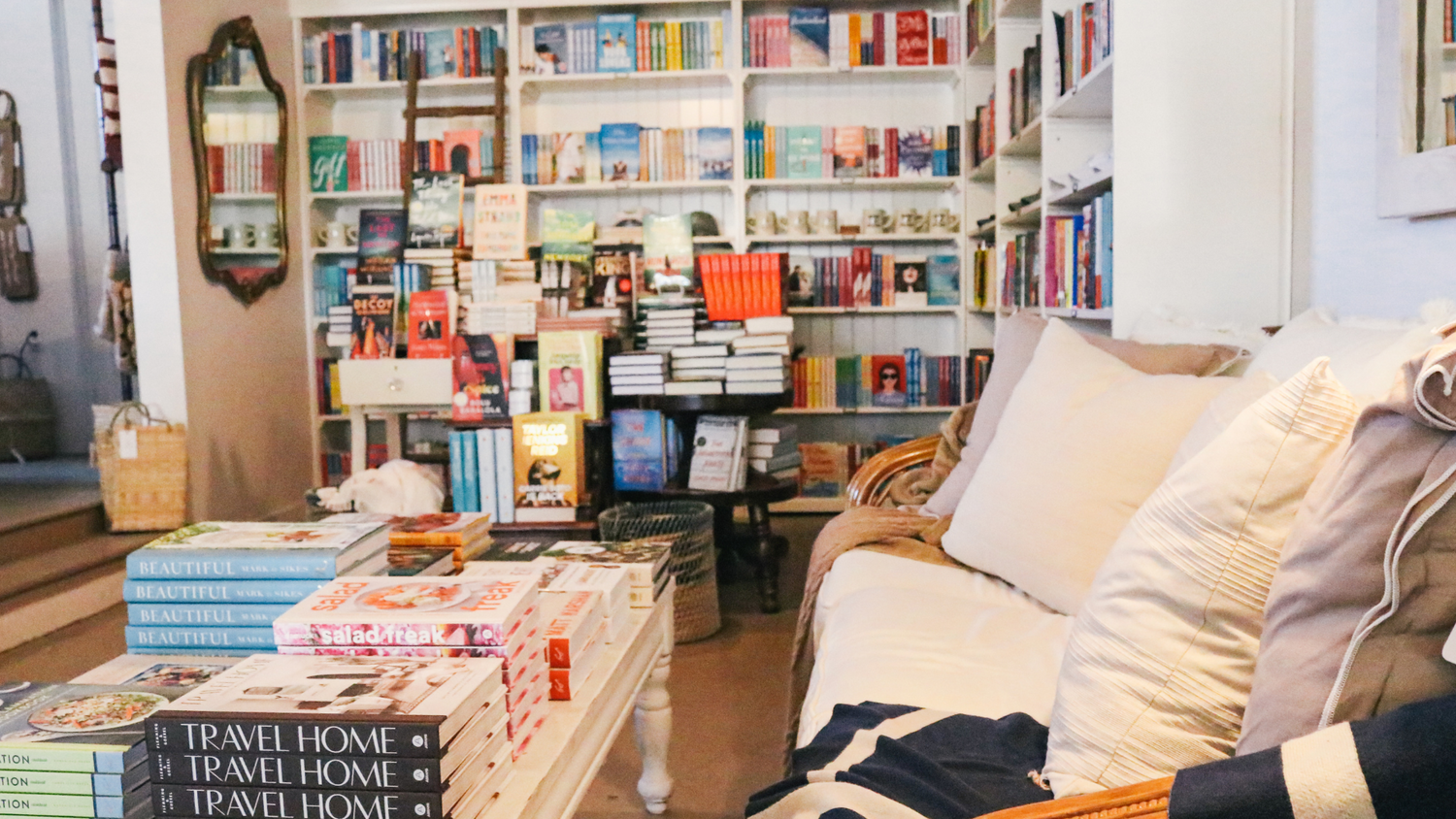 about the bookshop
From heart-warming romance novels to thrillers that will have you on the edge of your beach chair, we have curated a collection fit for your next day in the sand, on the boat, or curled up on the couch.