Golden Boys Beware by Hannah Capin
Regular price
Sale price
$10.99
Unit price
per
Sale
Sold out
Share
For the girls who have had enough – Hannah Capin's

 

Golden Boys Beware, originally published as

 

Foul is Fair, is the bloody, thrilling revenge fantasy that reimagines Lady Macbeth's story for the modern day. 
Jade and her friends Jenny, Mads, and Summer rule their glittering LA circle. Untouchable, they have the kind of power other girls only dream of. Every party is theirs and the world is at their feet. Until the night of Jade's sweet sixteen, when they crash a St. Andrew's Prep party. The night the golden boys choose Jade as their next target.

They picked the wrong girl.

Sworn to vengeance, Jade transfers to St. Andrew's. She plots to destroy each boy, one by one. She'll take their power, their lives, and their control of the prep school's hierarchy. And she and her coven have the perfect way in: a boy named Mack, whose ambition could turn deadly.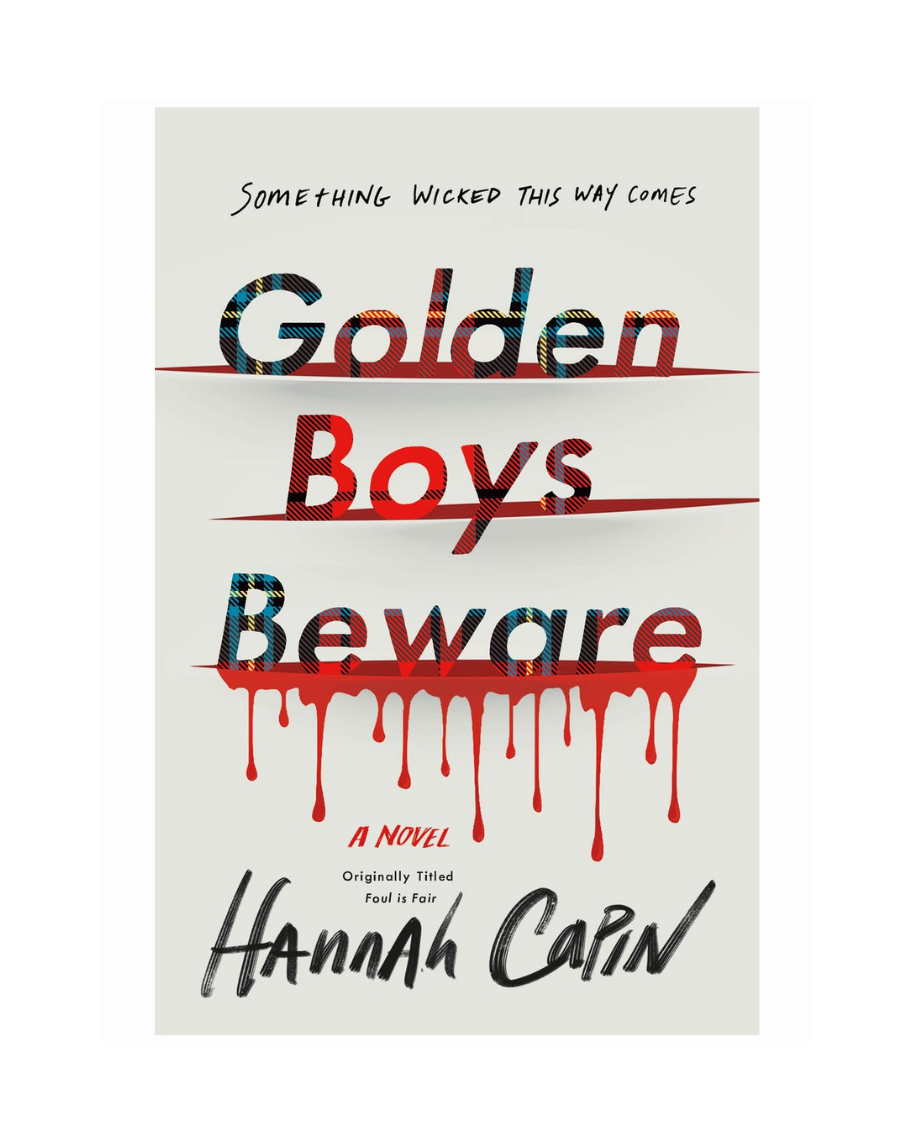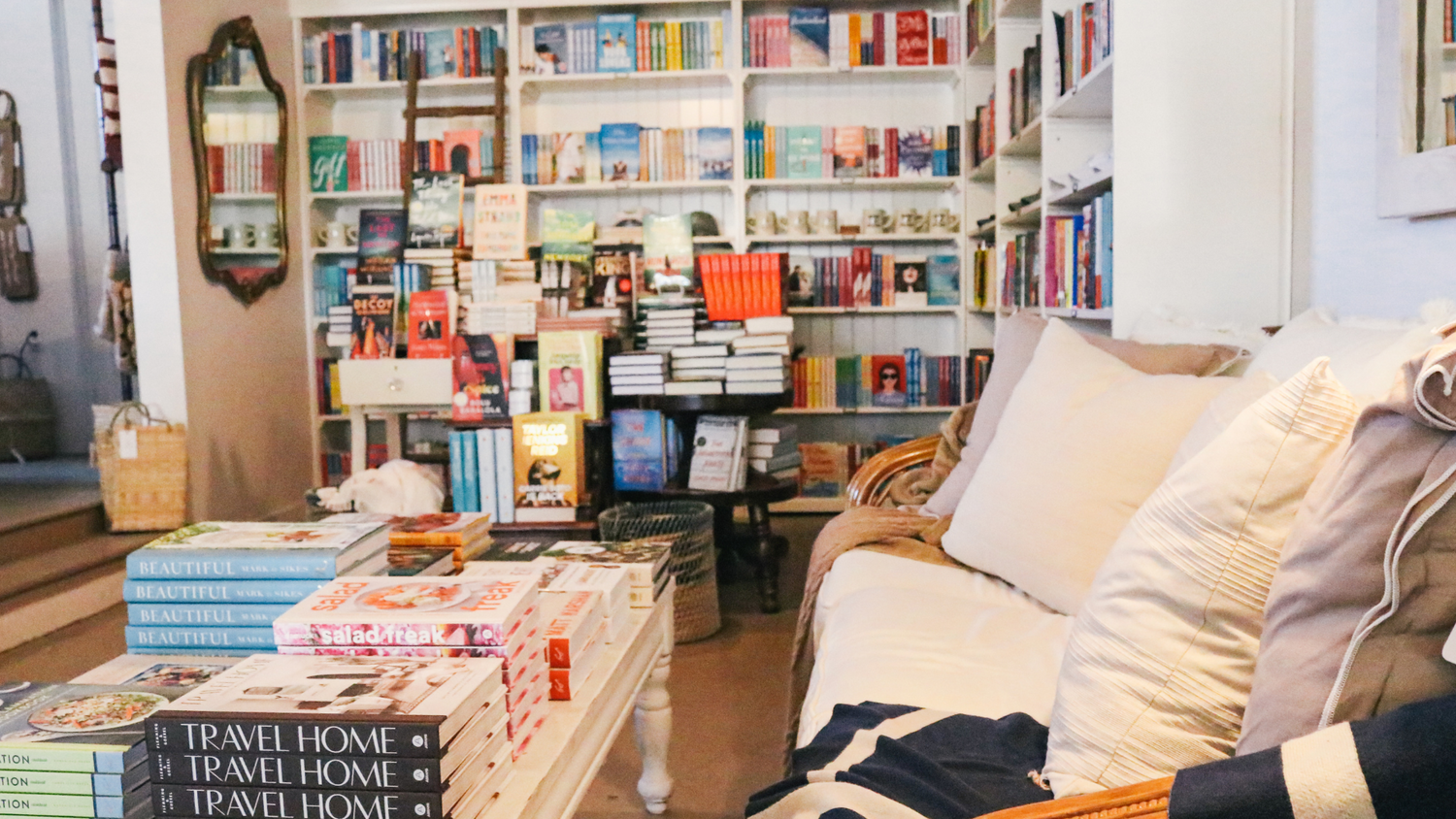 about the bookshop
From heart-warming romance novels to thrillers that will have you on the edge of your beach chair, we have curated a collection fit for your next day in the sand, on the boat, or curled up on the couch.