How I Won a Nobel Peace Prize by Julius Taranto
Regular price
Sale price
$27.00
Unit price
per
Sale
Sold out
Share
A "very funny, very good" (B. J. Novak) debut novel about a graduate student who follows her disgraced mentor to a university that gives safe harbor to scholars of ill repute, igniting a crisis of work and a test of her conscience (and marriage). 
Helen is one of the brightest minds of her generation: a young physicist on a path to solve high-temperature superconductivity (which could save the planet). When she discovers that her brilliant adviser is involved in a sex scandal, Helen is torn: should she give up on her work with him? Or should she accompany him to a controversial university, founded by a provocateur billionaire, that hosts academics other schools have thrown out?
Helen decides she must go—her work is too important. She brings along her partner, Hew, who is much less sanguine about living on an island where the disgraced and deplorable get to operate with impunity. On campus, Helen finds herself drawn to an iconoclastic older novelist, while Hew stews in an increasingly radical protest movement. Their rift deepens until both confront choices that will reshape their lives—and maybe the world.
Irreverent, generous, anchored in character, and provocative without being polemical, 
How I Won a Nobel Prize
 illuminates the compromises we'll make for progress, what it means to be a good person, and how to win a Nobel Prize. Turns out all of it would be simple—if you could run the numbers.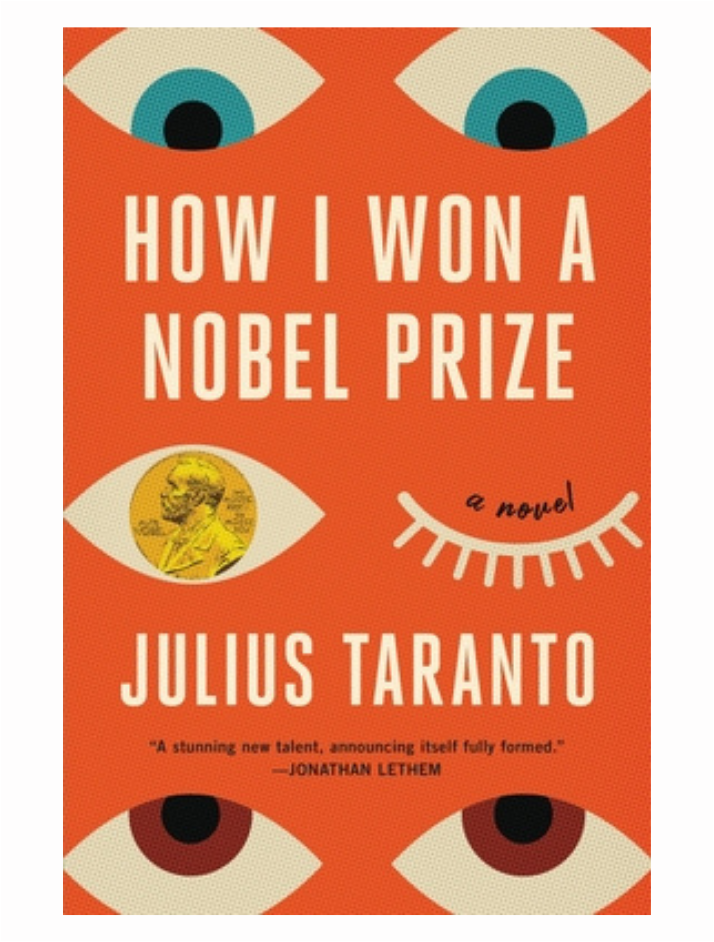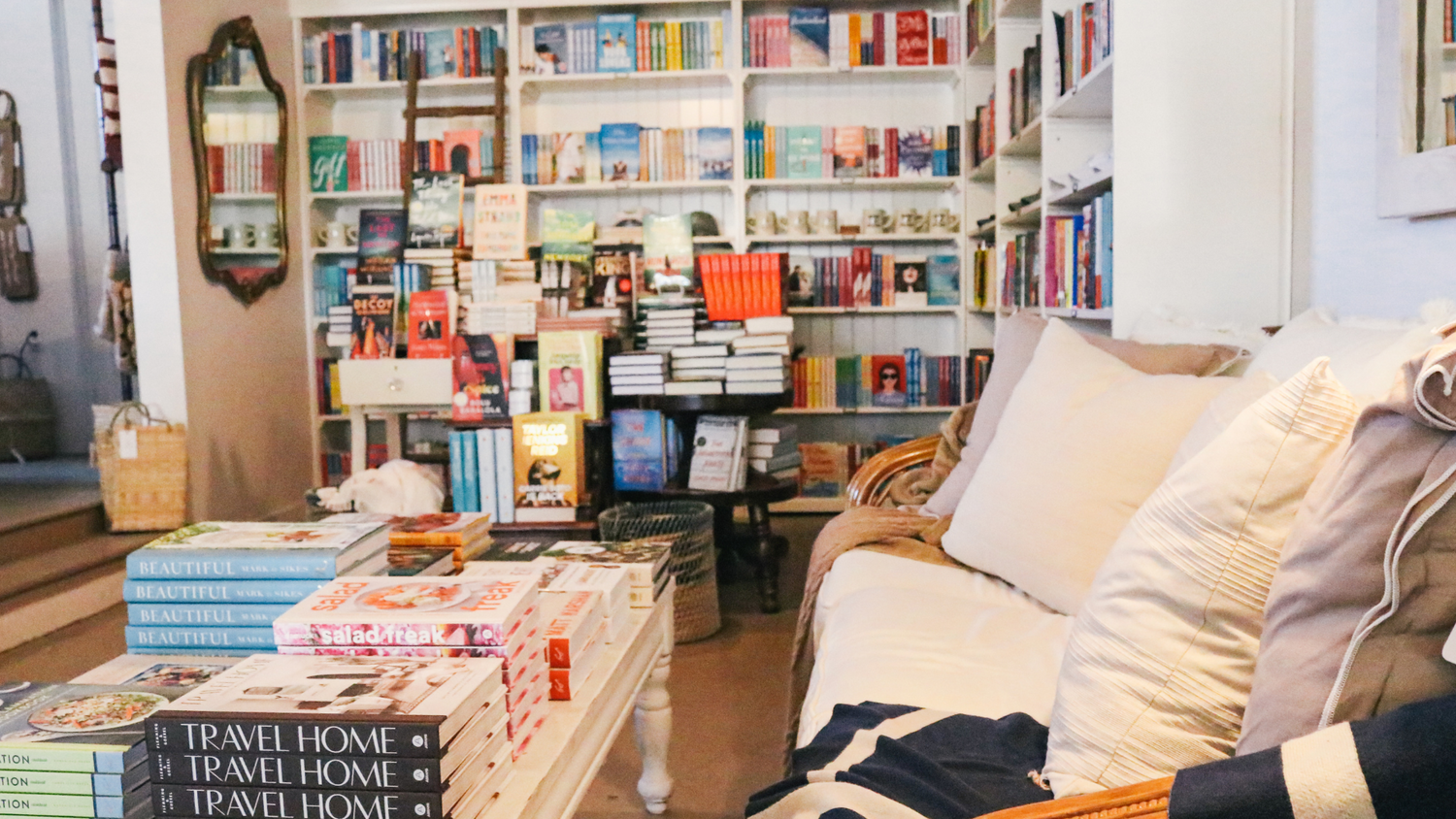 about the bookshop
From heart-warming romance novels to thrillers that will have you on the edge of your beach chair, we have curated a collection fit for your next day in the sand, on the boat, or curled up on the couch.