How We Heal by Alexandra Elle
Regular price
Sale price
$19.95
Unit price
per
Sale
Sold out
Share
Banish burnout with this deck of 60 easy-to-do-anywhere prompts that encourage sanity, serenity, and wellness in your place of work, wherever that may be.
Burnout is common in today's work culture. Whether due to long hours, excessive workloads, or lack of work-life balance, we all know someone who has felt overwhelmed at work. Enter The Work Wellness Deck: 60 actionable suggestions that will restore a sense of well-being in the workplace and banish burnout once and for all.

Packaged in a portable format, the deck is organized into three categories: REFRESH (mental health), FLOW (physical health), and CONNECT (work relationships). Prompts include office stretches that help your posture, breathing exercises to manage stress, a gratitude practice to focus on the positive, and networking ideas to build meaningful relationships. Individuals can keep the deck on their desk or in their bag, pulling a card to start the day or as a midday mindfulness break, teams can use the cards to set a group intention, and company leaders can distribute this deck to employees as a wellness perk. No matter how it's used, The Work Wellness Deck will help people in all industries build resiliency, improve productivity, communicate effectively, and forge connection—no matter where they work.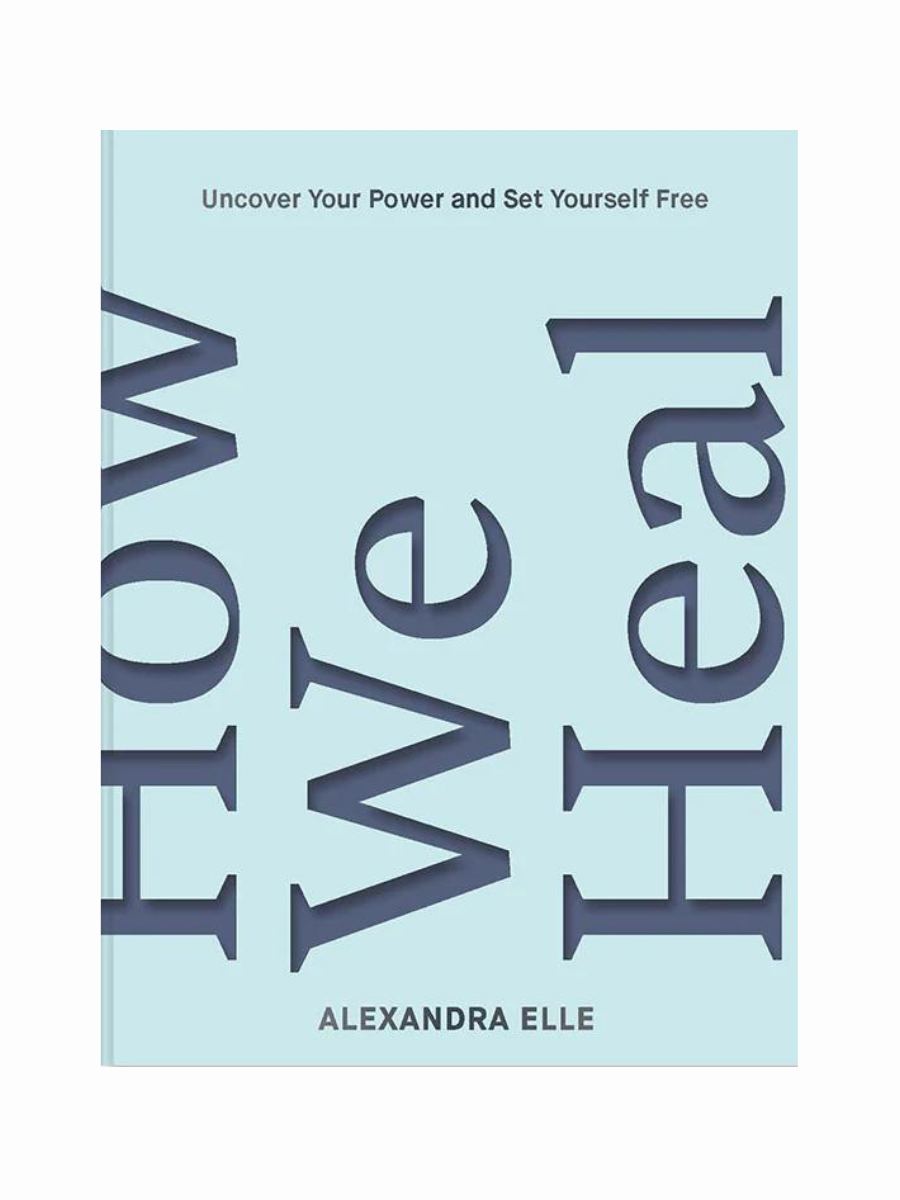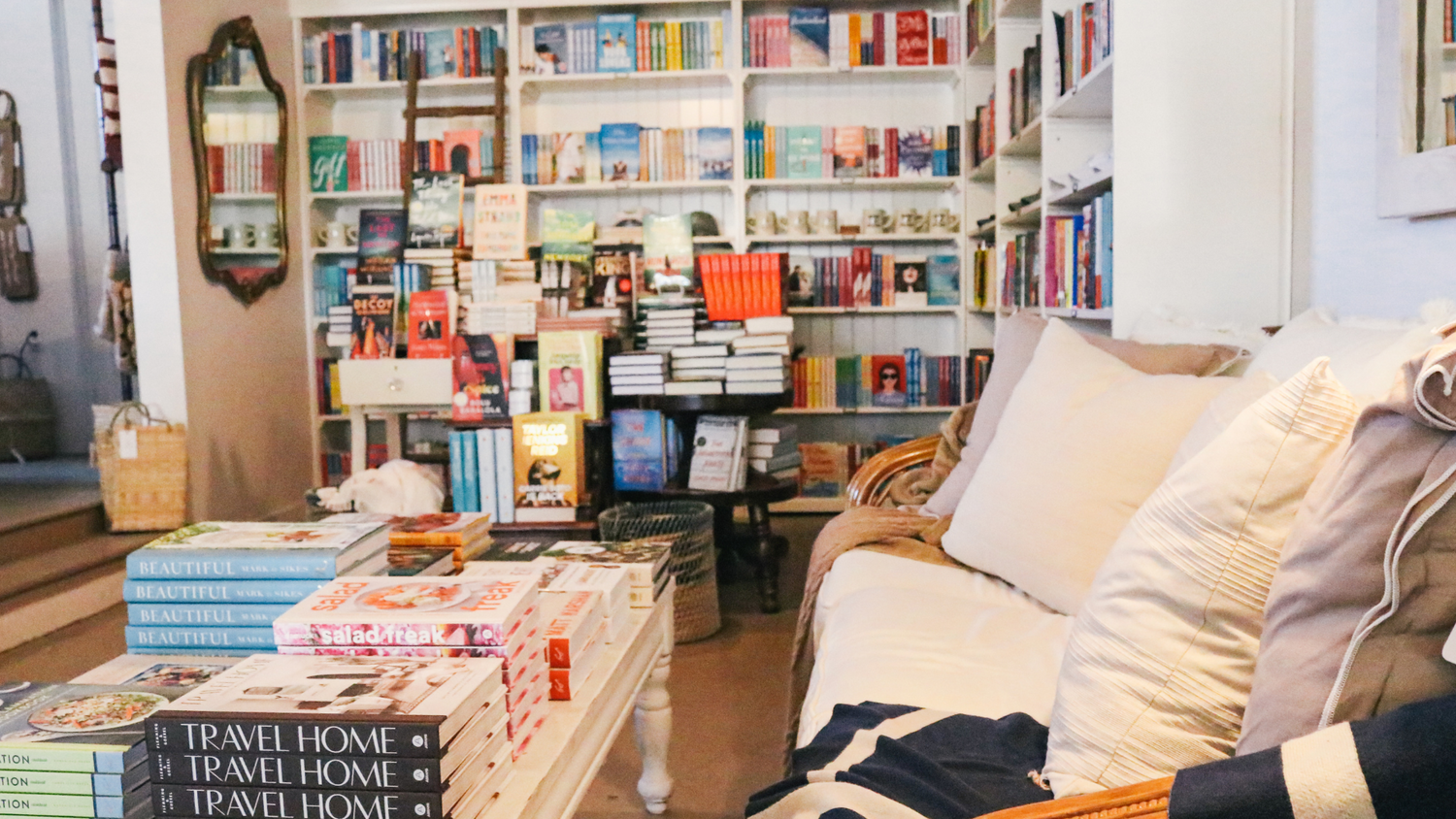 about the bookshop
From heart-warming romance novels to thrillers that will have you on the edge of your beach chair, we have curated a collection fit for your next day in the sand, on the boat, or curled up on the couch.