Meant To Be Mine by Hannah Orenstein
Regular price
Sale price
$16.99
Unit price
per
Sale
Sold out
Share
What if you knew exactly when you'd meet the love of your life? Edie Meyer knows. When her Grandma Gloria was a young woman, she had a vision of the exact day she would meet her soul mate—and then Grandpa Ray showed up.

Since then, Gloria has accurately predicted the day every single member of the family has met their match. Edie's day arrives on June 24, 2022, when she's twenty-nine years old. She has been waiting for it half her life. That morning, she boards an airplane to her twin sister's surprise engagement, and when a handsome musician sits beside her, she knows it's meant to be.

But fate comes with more complications than Edie expected and she can't fight the nagging suspicion that her perfect guy doesn't have perfect timing. After a tragedy and a shocking revelation rock Edie's carefully constructed world, she's forced to consider whether love chooses us, as simple as destiny, or if we choose it ourselves.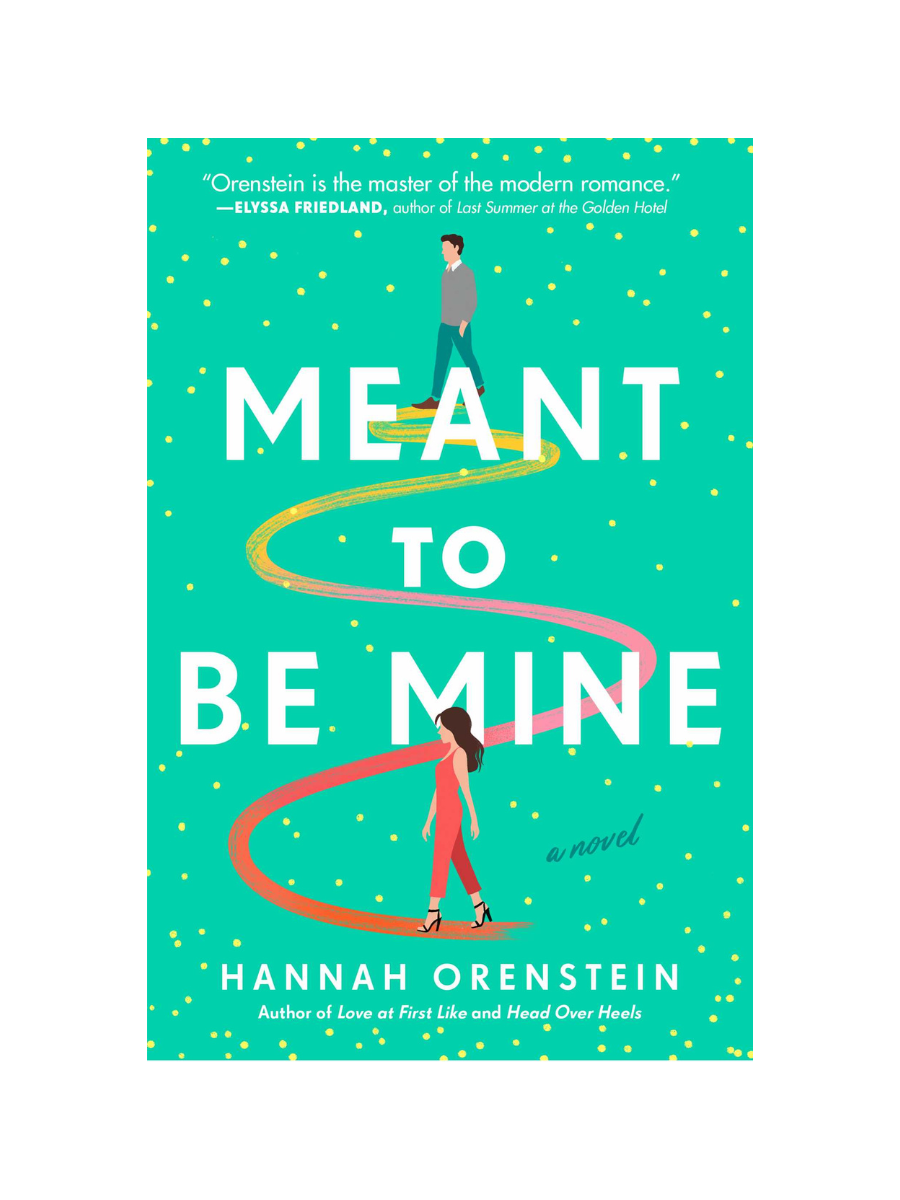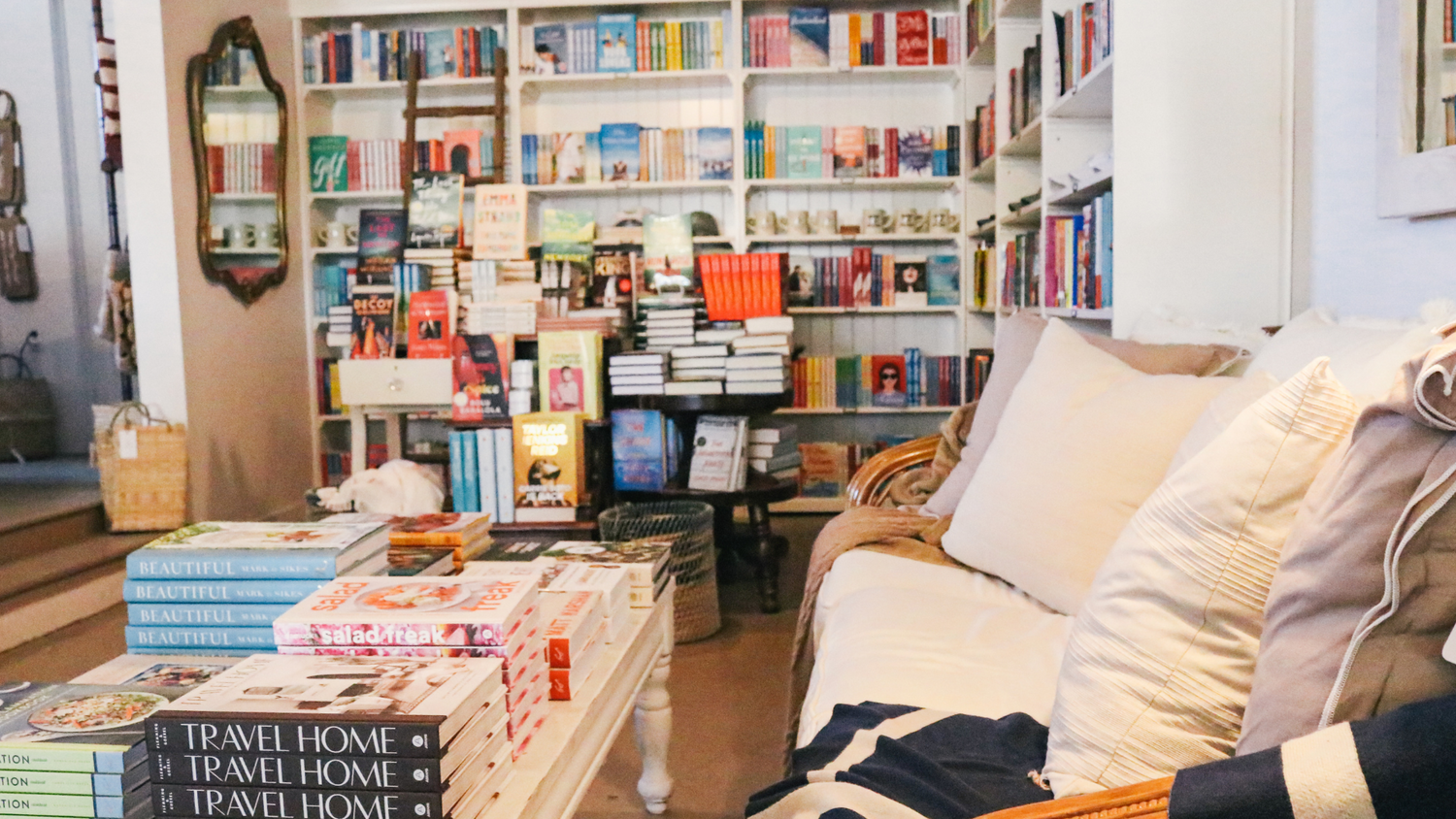 about the bookshop
From heart-warming romance novels to thrillers that will have you on the edge of your beach chair, we have curated a collection fit for your next day in the sand, on the boat, or curled up on the couch.