No Judgments by Meg Cabot
Regular price
Sale price
$15.99
Unit price
per
Sale
Sold out
Share
The storm of the century is about to hit Little Bridge Island, Florida—and it's sending waves crashing through Sabrina "Bree" Beckham's love life…
When a massive hurricane severs all power and cell service to Little Bridge Island—as well as its connection to the mainland—twenty-five-year-old Bree Beckham isn't worried . . . at first. She's already escaped one storm—her emotionally abusive ex—so a hurricane seems like it will be a piece of cake.
But animal-loving Bree does become alarmed when she realizes how many islanders have been cut off from their beloved pets. Now it's up to her to save as many of Little Bridge's cats and dogs as she can . . . but to do so, she's going to need help—help she has no choice but to accept from her boss's sexy nephew, Drew Hartwell, the Mermaid Café's most notorious heartbreaker.
But when Bree starts falling for Drew, just as Little Bridge's power is restored and her penitent ex shows up, she has to ask herself if her island fling was only a result of the stormy weather, or if it could last during clear skies too.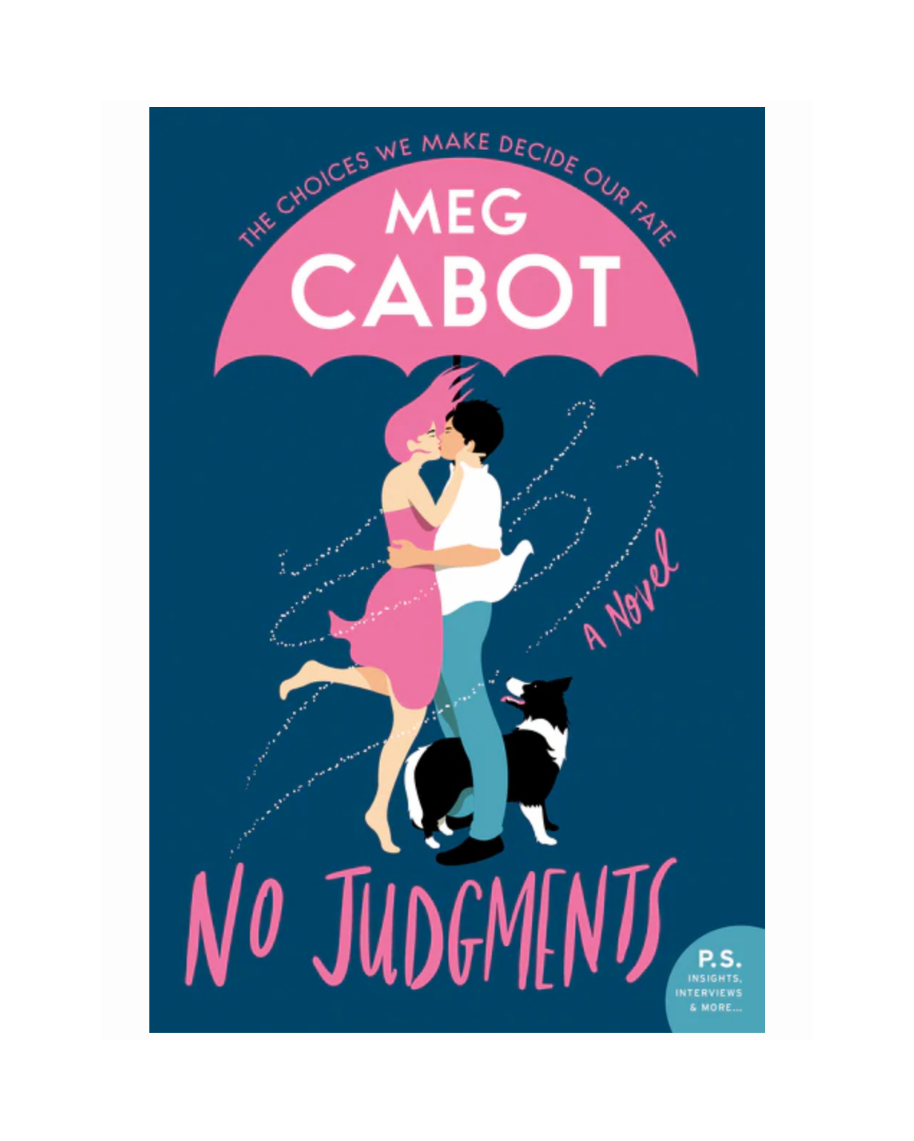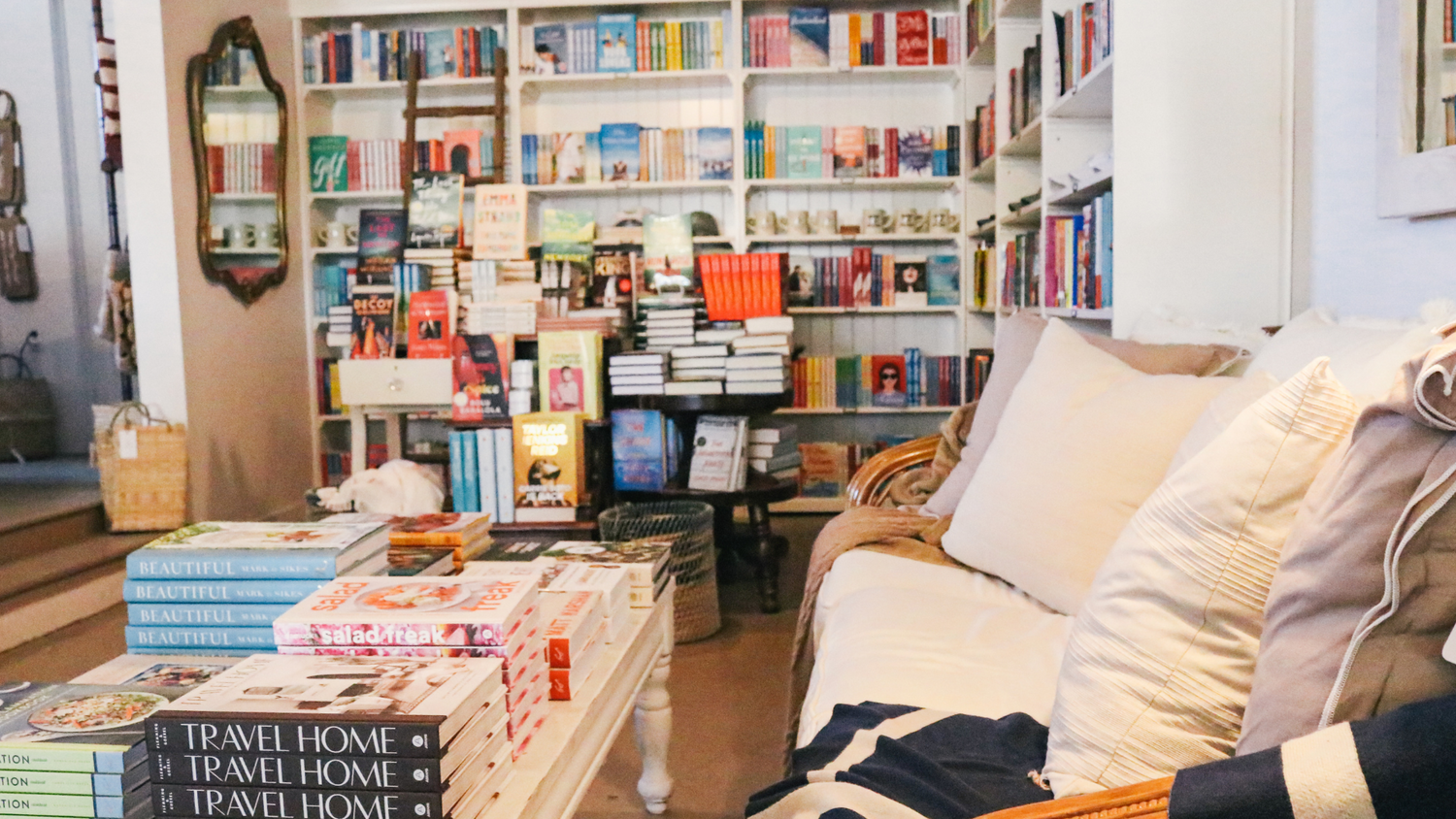 about the bookshop
From heart-warming romance novels to thrillers that will have you on the edge of your beach chair, we have curated a collection fit for your next day in the sand, on the boat, or curled up on the couch.