NSFW by Isabel Kaplan
Regular price
Sale price
$16.99
Unit price
per
Sale
Sold out
Share
The thing about Los Angeles is that it's awful and I hate it, but when I'm there, nowhere else exists, and I can't imagine leaving. It's a difficult place to be old or sick or fat or poor or without a strong social media presence. It's not an easy place to be young, either
So begins Isabel Kaplan's electric and incisive debut novel about life at the bottom of the corporate ladder.

She's young, she's smart, she's set up for success. She has a covetable assistant job at a television network, a well-connected feminist mother who only wants the best for her, a prescription for appetite-suppressing injections, and a relentless work ethic. What could possibly go wrong?

Compulsively readable and darkly comedic, NSFW explores the messiest parts of twenty-something life, from the indignities of entry level jobs to the elusive quest for self-acceptance. "Excellent book-club fodder" (Time), it's a novel you'll want to press into the hands of your coworkers and friends and one that marks the arrival of a major new literary voice.
 "An intoxicating exploration of male-dominated workplaces . . . NSFW is gripping, with a lot to unpack, making it excellent book-club fodder."—TIME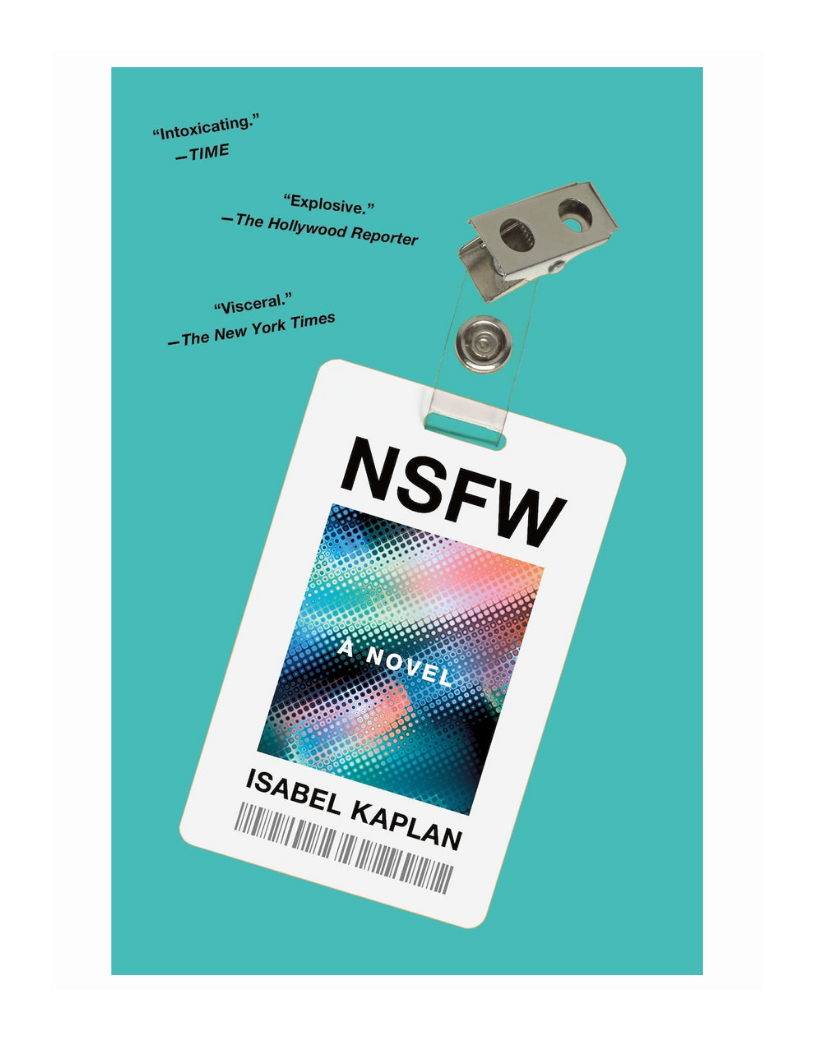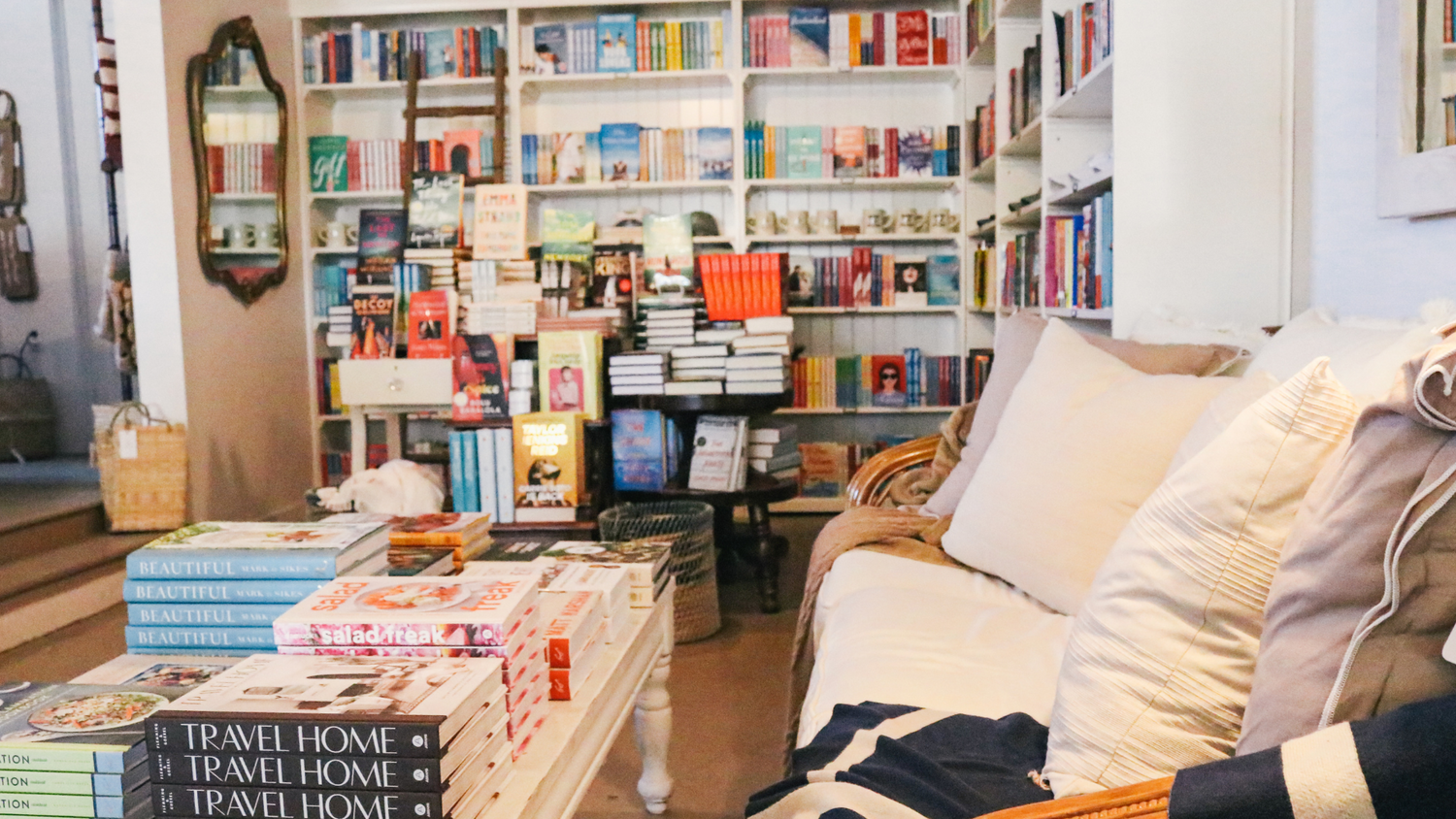 about the bookshop
From heart-warming romance novels to thrillers that will have you on the edge of your beach chair, we have curated a collection fit for your next day in the sand, on the boat, or curled up on the couch.