Our Last Days in Barcelona by Chanel Cleeton
Regular price
Sale price
$17.00
Unit price
per
Sale
Sold out
Share
When Isabel Perez travels to Barcelona to save her sister Beatriz, she discovers a shocking family secret in
 

New York Times

 

bestselling author Chanel Cleeton's new novel. 

Barcelona, 1964. Exiled from Cuba after the revolution, Isabel Perez has learned to guard her heart and protect her family at all costs. After Isabel's sister Beatriz disappears in Barcelona, Isabel goes to Spain in search of her. Joining forces with an unlikely ally thrusts Isabel into her sister's dangerous world of espionage, but it's an unearthed piece of family history that transforms Isabel's life.
 
Barcelona, 1936. Alicia Perez arrives in Barcelona after a difficult voyage from Cuba, her marriage in jeopardy and her young daughter Isabel in tow. Violence brews in Spain, the country on the brink of civil war, the rise of fascism threatening the world. When Cubans journey to Spain to join the International Brigades, Alicia's past comes back to haunt her as she is unexpectedly reunited with the man who once held her heart.
 
Alicia and Isabel's lives intertwine, and the past and present collide, as a mother and daughter are forced to choose between their family's expectations and following their hearts.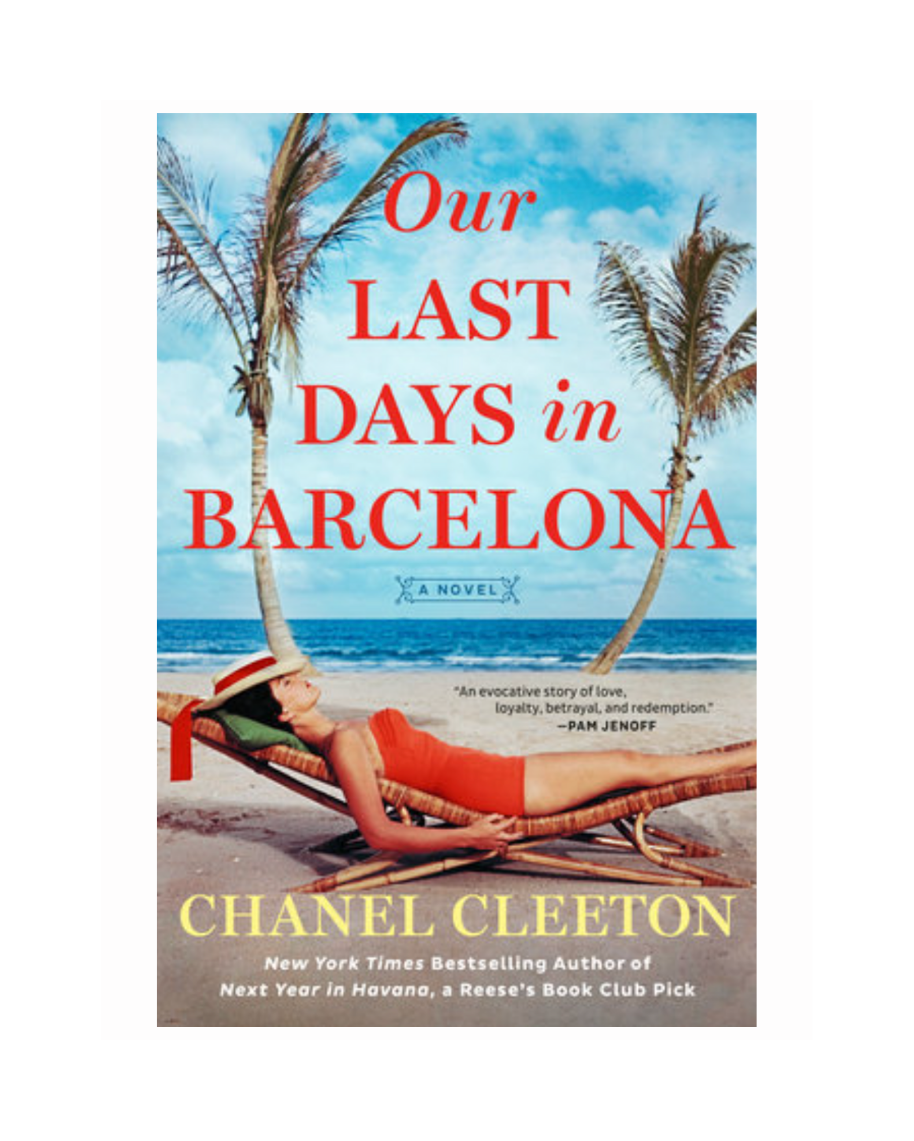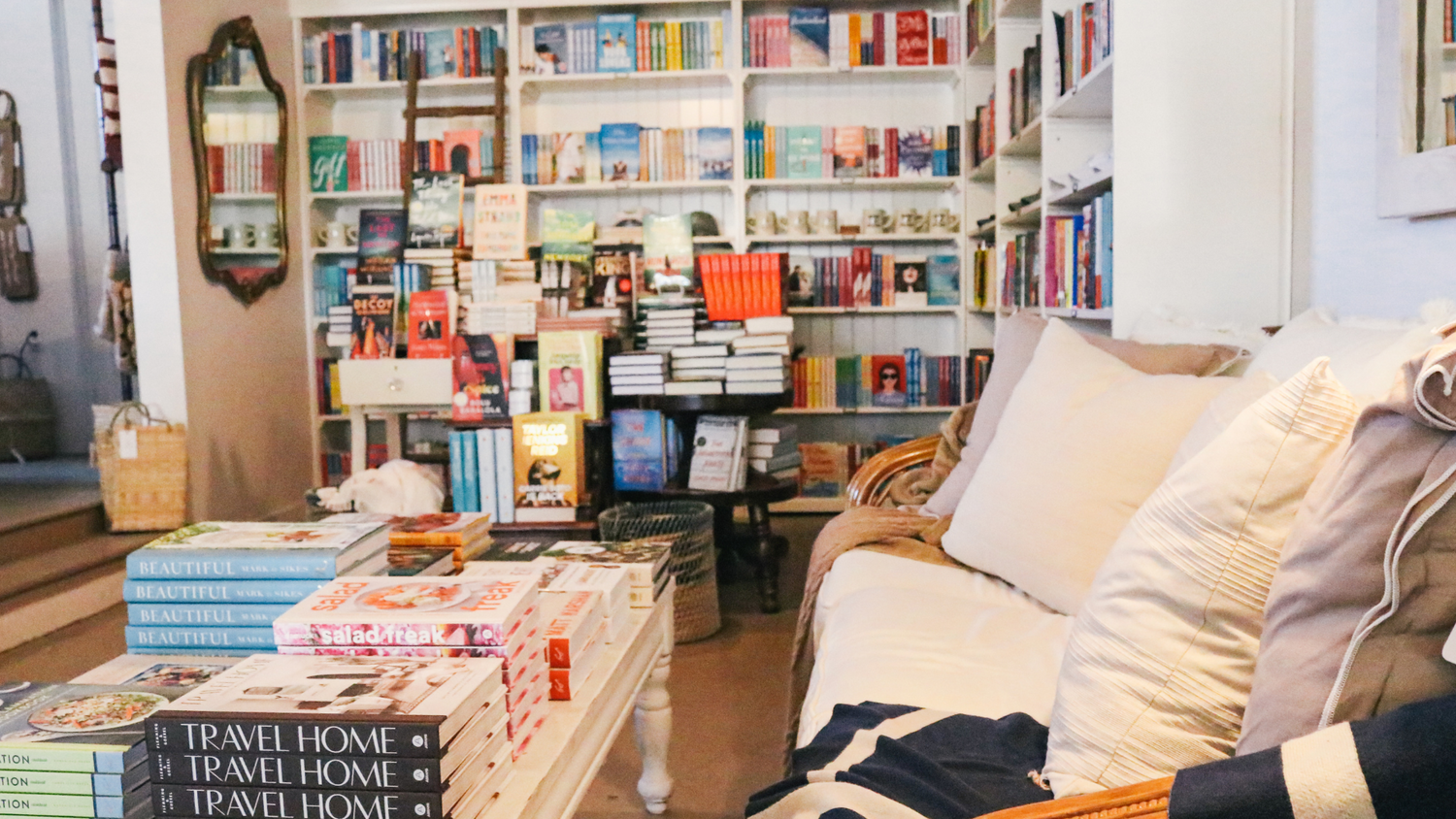 about the bookshop
From heart-warming romance novels to thrillers that will have you on the edge of your beach chair, we have curated a collection fit for your next day in the sand, on the boat, or curled up on the couch.