Quiet Your Inner Critic by Lindsay Kramer
Regular price
Sale price
$14.95
Unit price
per
Sale
Sold out
Share
This journal taps into the important and ubiquitous need to be gentle with yourself and offers a safe space to let go of negative self-image and start using your inner monologue to lift yourself up. 
This guided journal offers readers tools to stop putting themselves down and start speaking kindly to themselves. Inspired by the widespread recognition that your inner voice plays a huge role in your self-esteem and mental health, the journal helps readers recognize negative patterns in how they relate to themselves and helps them to reframe those inner conversations, react gently when self-criticism sneaks back in, and cultivate a more positive relationship with themselves overall. Whether the negative inner conversation stems from body image, work expectations, personal life goals, or specific challenging moments, Quiet Your Inner Critic offers a holistic and inclusive way to treat ourselves more gently and find a more positive way to speak to our inner selves.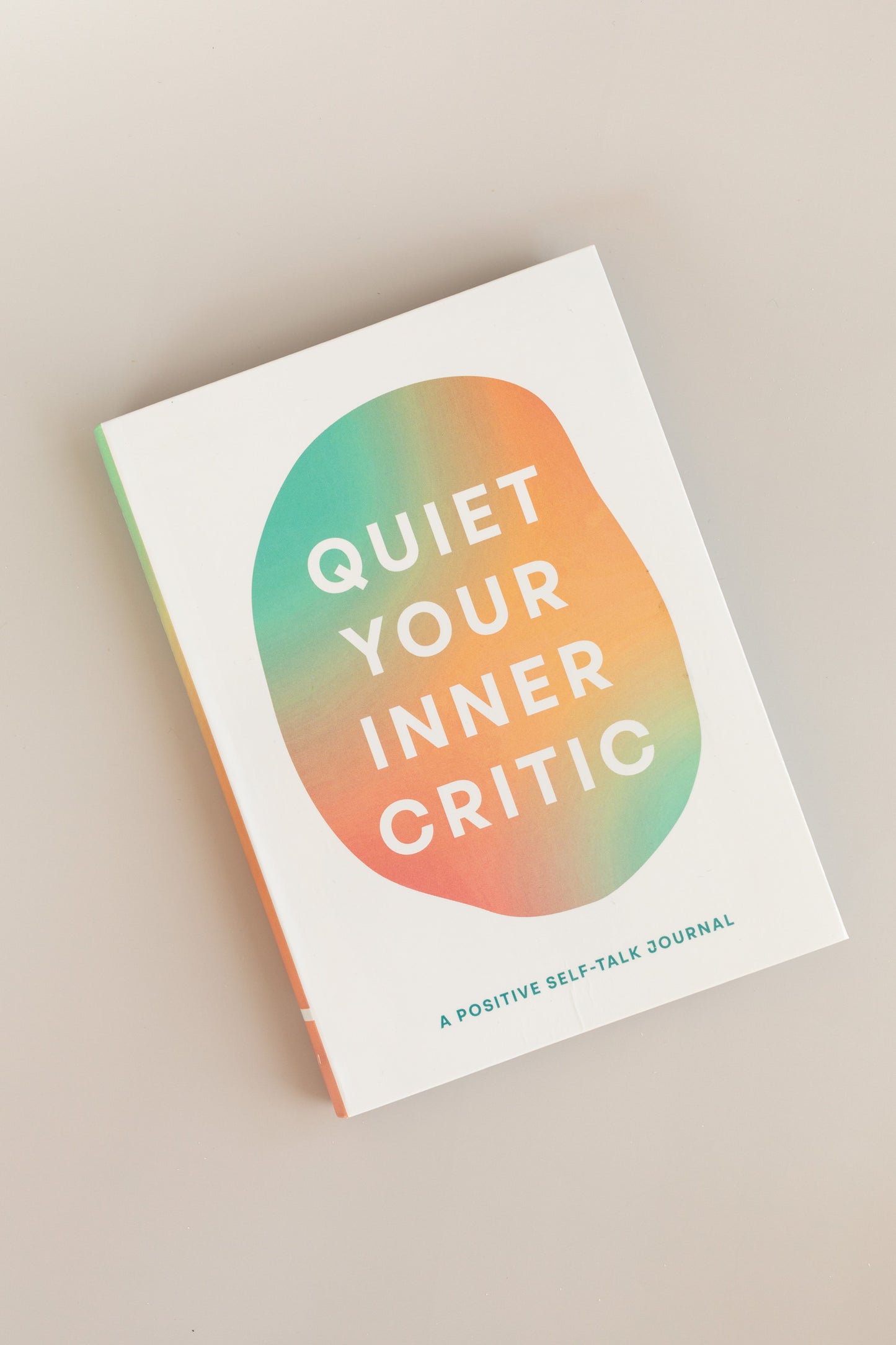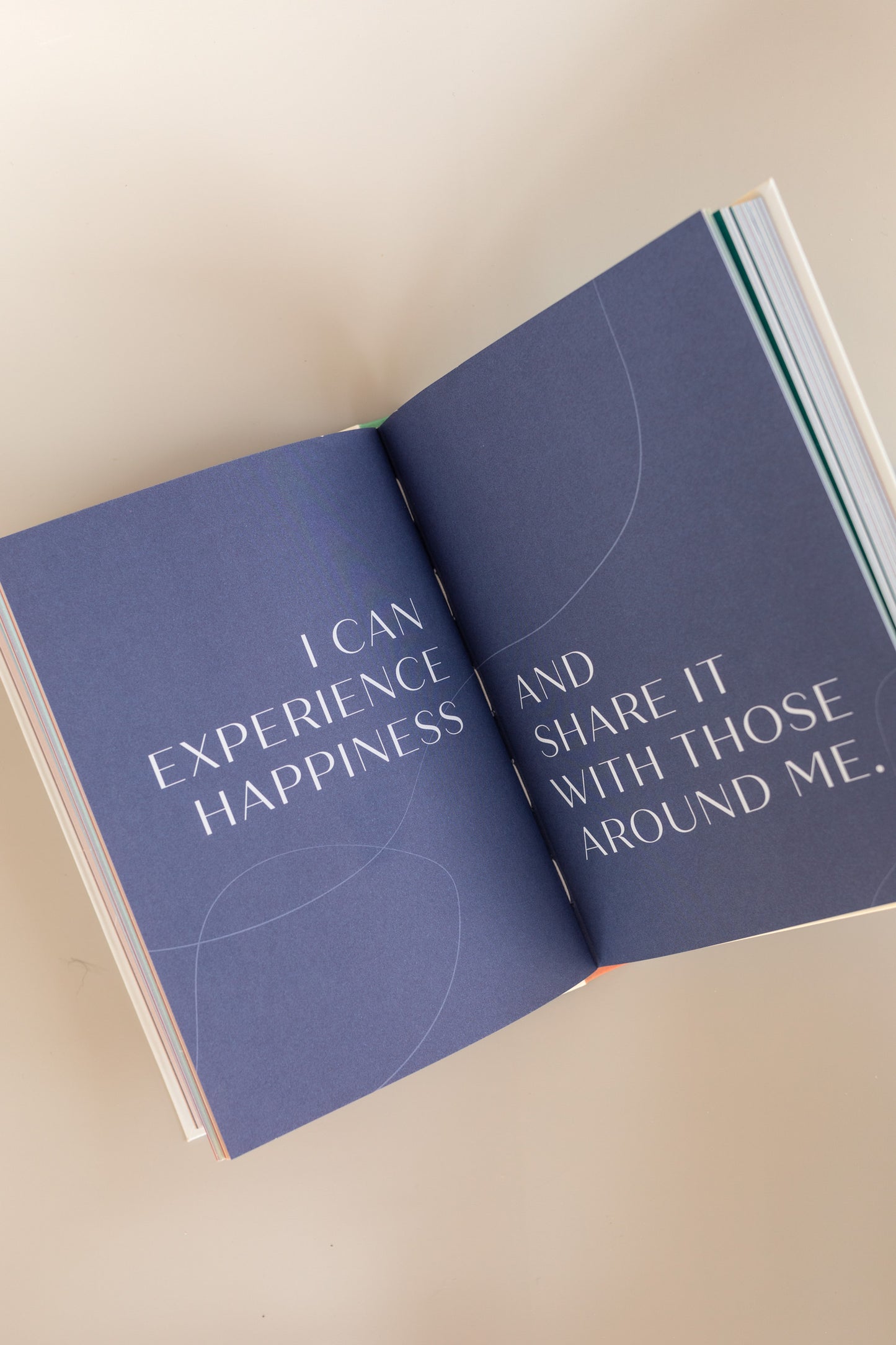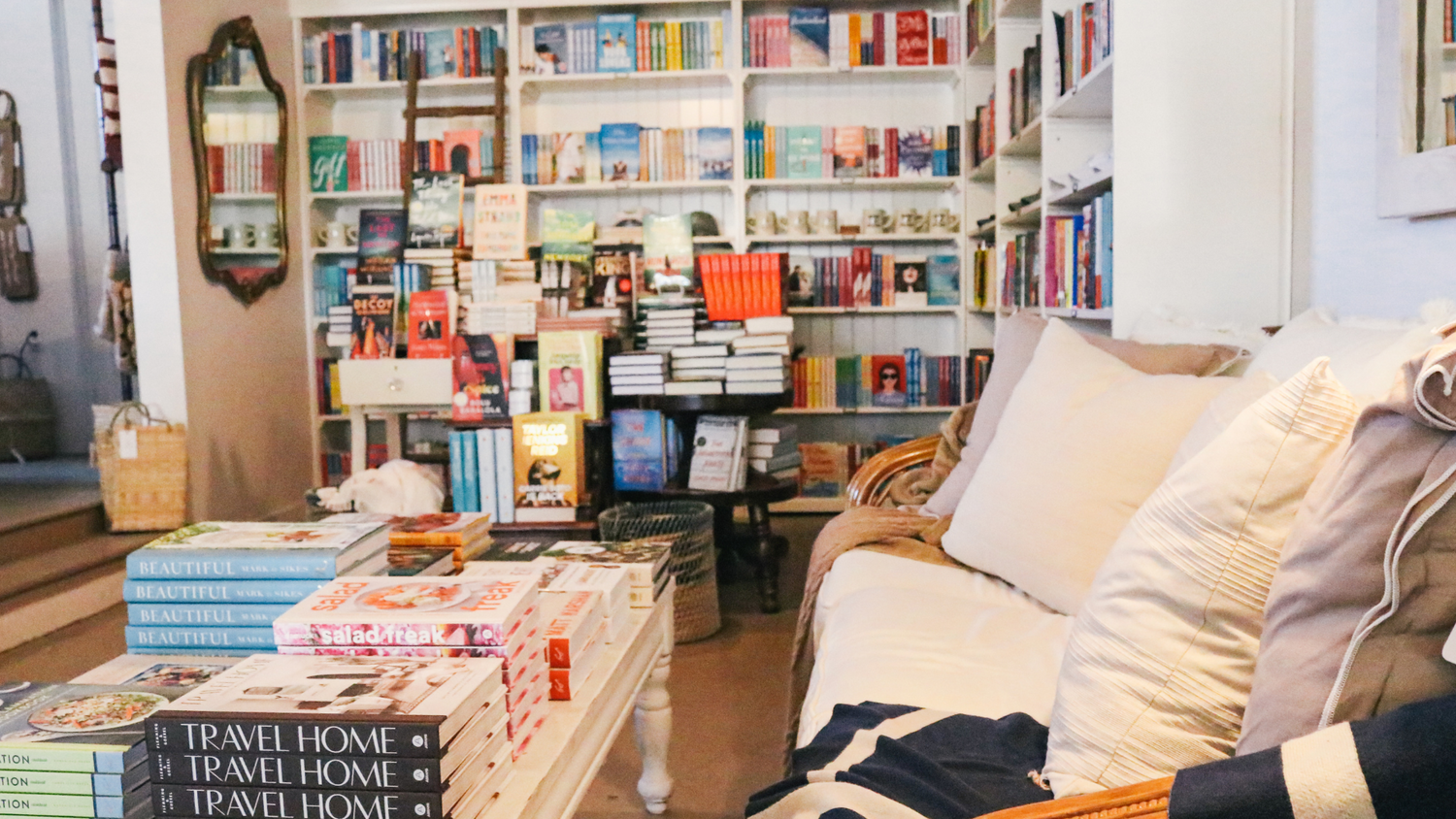 about the bookshop
From heart-warming romance novels to thrillers that will have you on the edge of your beach chair, we have curated a collection fit for your next day in the sand, on the boat, or curled up on the couch.