Small Admissions by Amy Poeppel
Regular price
Sale price
$16.00
Unit price
per
Sale
Sold out
Share
People's Book of the Week

In this witty, hilarious, and entertaining novel that's "The Devil Wears Prada
 

meets

 

Primates of Park Avenue" (The New York Times), a young woman is unexpectedly thrust into the cutthroat world of New York City private school admissions, from award-winning author Amy Poeppel. 

Despite her innate ambition and summa cum laude smarts, Kate Pearson has turned into a major slacker. After being unceremoniously dumped by her handsome "almost fiancé," she abandons her plans and instead spends her days lolling on the couch, watching reruns of Sex and the City. Her friends don't know what to do other than pass tissues and hope for a comeback, while her practical sister, Angela, pushes every remedy she can think of, from trapeze class to therapy to job interviews.

Miraculously, Kate manages to land a job in the admissions department at the revered Hudson Day School. In her new position Kate learns there's no time for self-pity or nonsense during the thick of the admissions season, or what her colleagues refer to as "the dark time." As the process revs up, Kate meets smart kids who are unlikable, likeable kids who aren't very smart, and Park Avenue parents who refuse to take no for an answer. Through a comical and crazy run of wildly unpredictable interviews, subtle bribes, outright threats, final judgments, and page-turning twists, the highly competitive and occasionally absurd world of private school admissions is brought to light in all of its outrageous glory that is reminiscent of Curtis Sittenfeld's Prep.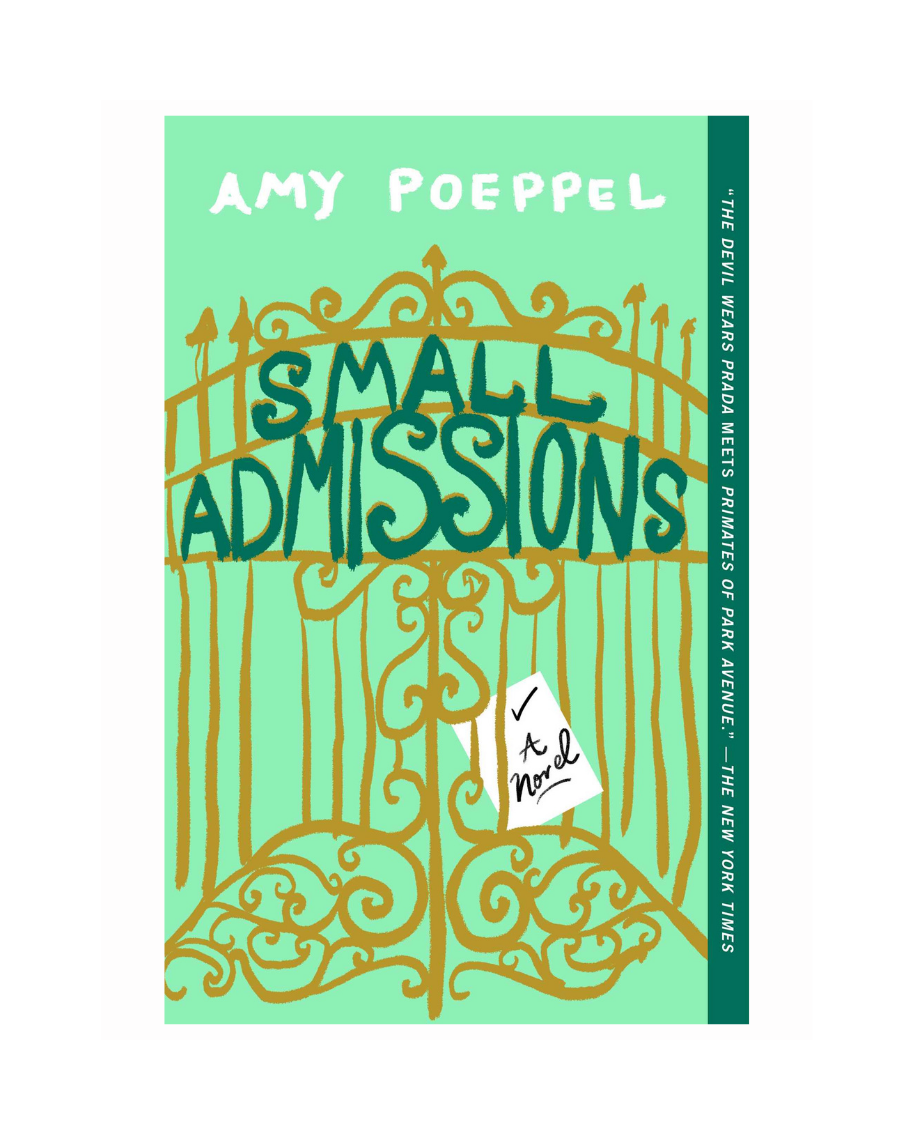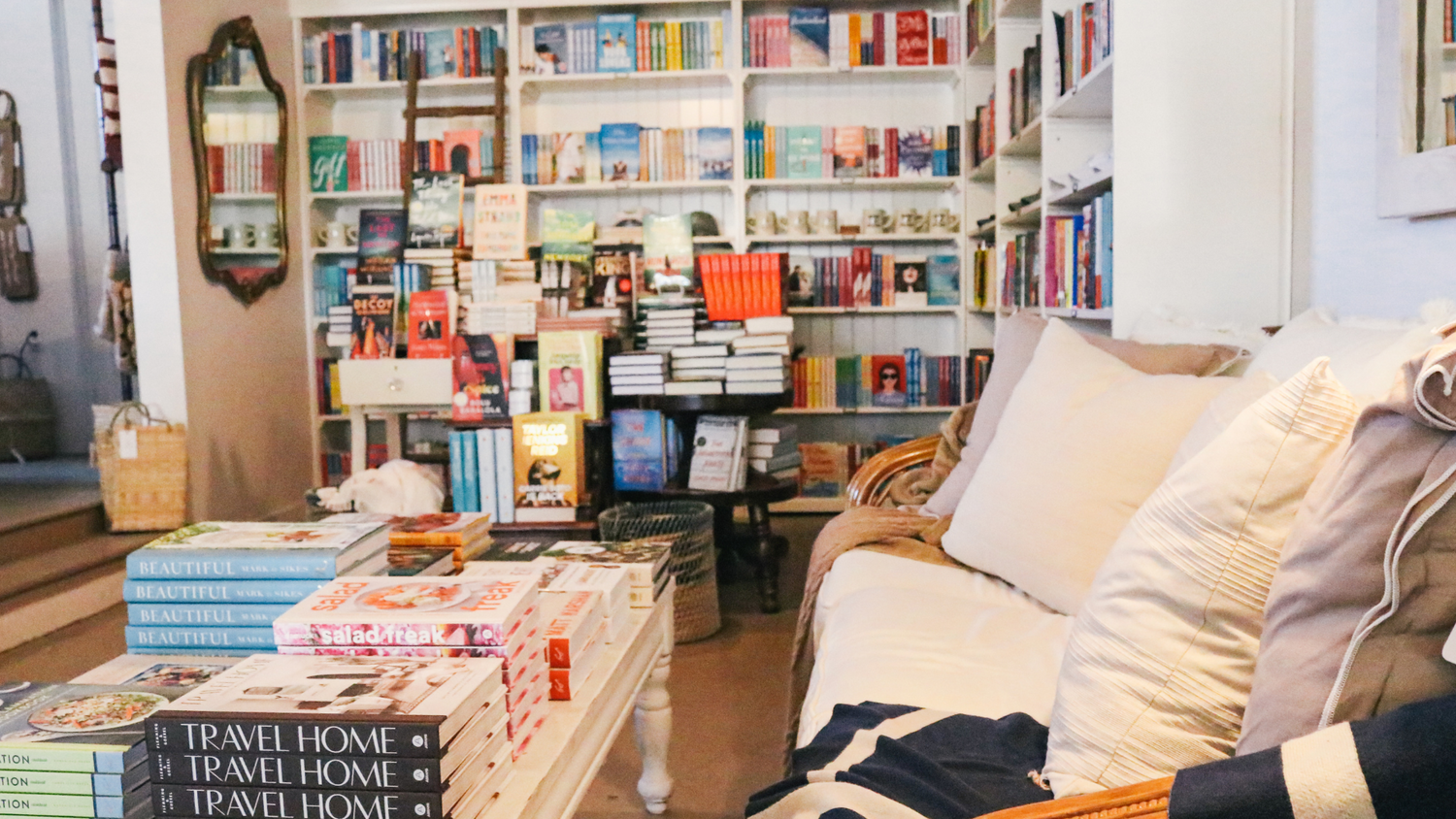 about the bookshop
From heart-warming romance novels to thrillers that will have you on the edge of your beach chair, we have curated a collection fit for your next day in the sand, on the boat, or curled up on the couch.