Small Town Sins by Ken Jaworowski
Regular price
Sale price
$27.99
Unit price
per
Sale
Sold out
Share
Ken Jaworowski's

 

Small Town Sins

 

is a gripping Rust Belt thriller that captures the characters of a down-and-out Pennsylvania town, revealing their troubled pasts and the crimes that could cost them their lives.
In Locksburg, Pennsylvania, a former coal and steel town whose best days seem long past, five thousand residents have toughed it out, and have reasons for both worry and hope as this neglected place teeters between decay and renewal. For some of them, their biggest troubles have just arrived.

After years of just scraping by, three restless souls have their lives upended: Nathan, a volunteer fireman who uncovers a secret stash of money in a burning building and takes it; Callie, a nurse whose tender patient may not have long to live, despite the girl's fundamentalist parents' ardent beliefs; and Andy, a recovering heroin addict who undertakes a nightmare mission to hunt down and stop a serial predator.

Before long, Nathan's stolen riches threaten to destroy everyone around him as he tries to cover his haphazard trail of lies. Callie risks her career to grant her young patient a final, and likely illegal, wish. And Andy's hunger for vigilante justice becomes a fierce obsession that may end in violence.

As their stories barrel toward unexpected ends, Nathan, Callie, and Andy struggle to endure—or escape. They each face their pasts and gamble on their futures, and confront the underside of their rough Rust Belt town. Riveting, evocative, and unforgettable, Small Town Sins is a debut novel that marks the arrival of a major new talent.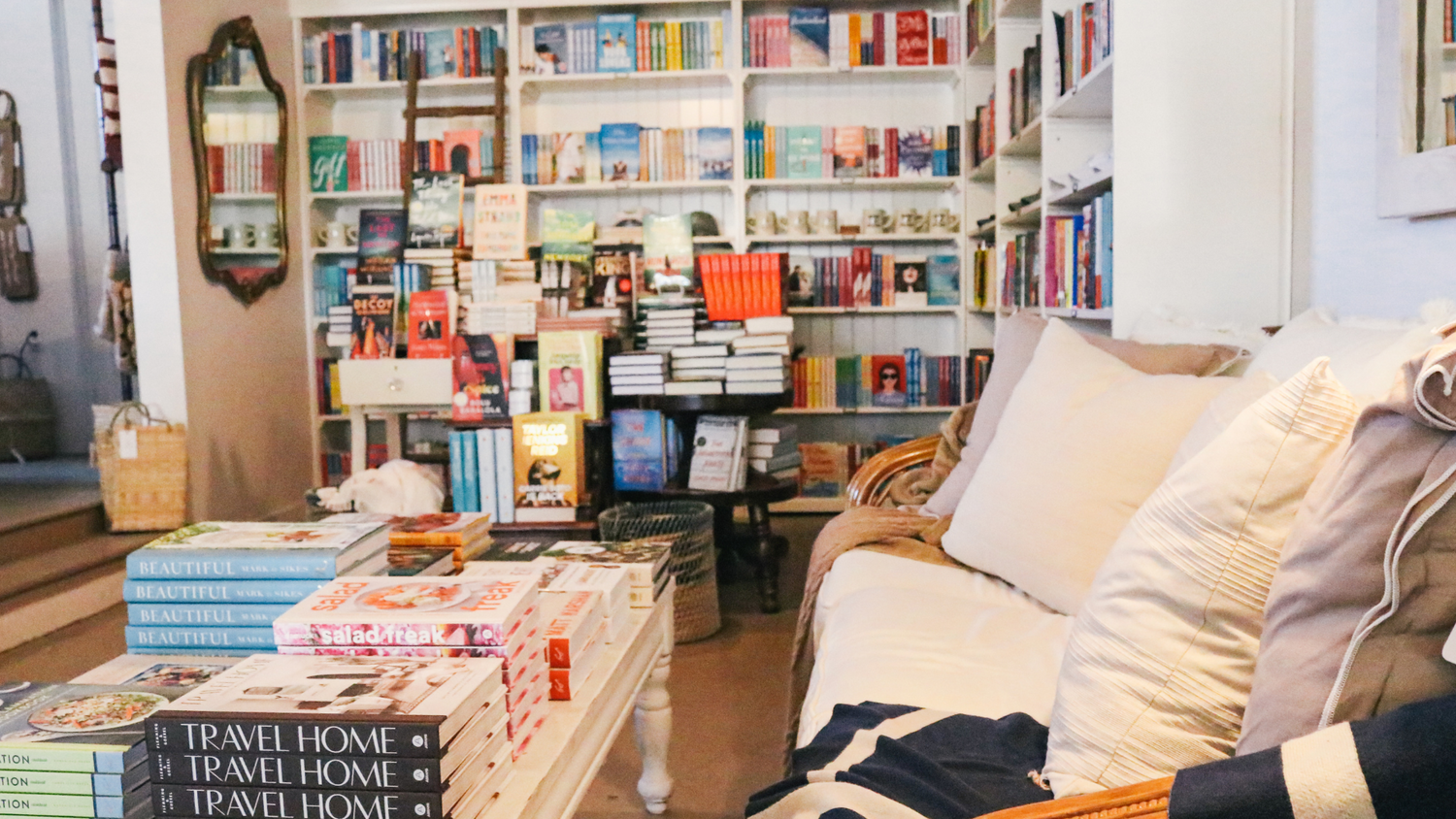 about the bookshop
From heart-warming romance novels to thrillers that will have you on the edge of your beach chair, we have curated a collection fit for your next day in the sand, on the boat, or curled up on the couch.