The Andy Cohen Diaries: A Deep Look at a Shallow Year by Andy Cohen
Regular price
Sale price
$16.99
Unit price
per
Sale
Sold out
Share
A year in the whirlwind life of the beloved pop icon Andy Cohen, in his own cheeky, candid, and irreverent words.
"The funniest thing I've done all year is read Andy Cohen's

 

Diaries. He has more genuinely funny and surprising encounters with celebrities and sublebrities in a day than I do all year. Then my name popped up. Now I just want to sue him." —Anderson Cooper 
As a TV Producer and host of the smash late night show Watch What Happens Live, Andy Cohen has a front-row seat to an exciting world not many get to see. In this dishy, detailed diary of one year in his life, Andy goes out on the town, drops names, hosts a ton of shows, becomes codependent with Real Housewives, makes trouble, calls his mom, drops some more names, and, while searching for love, finds it with a dog. This honest, irreverent, and laugh-out-loud funny book is a one-of-a-kind account of the whos and whats of pop culture in the twenty-first century.

"Andy Cohen's Diaries are the literary equivalent of a Fresca and tequila." —Jimmy Fallon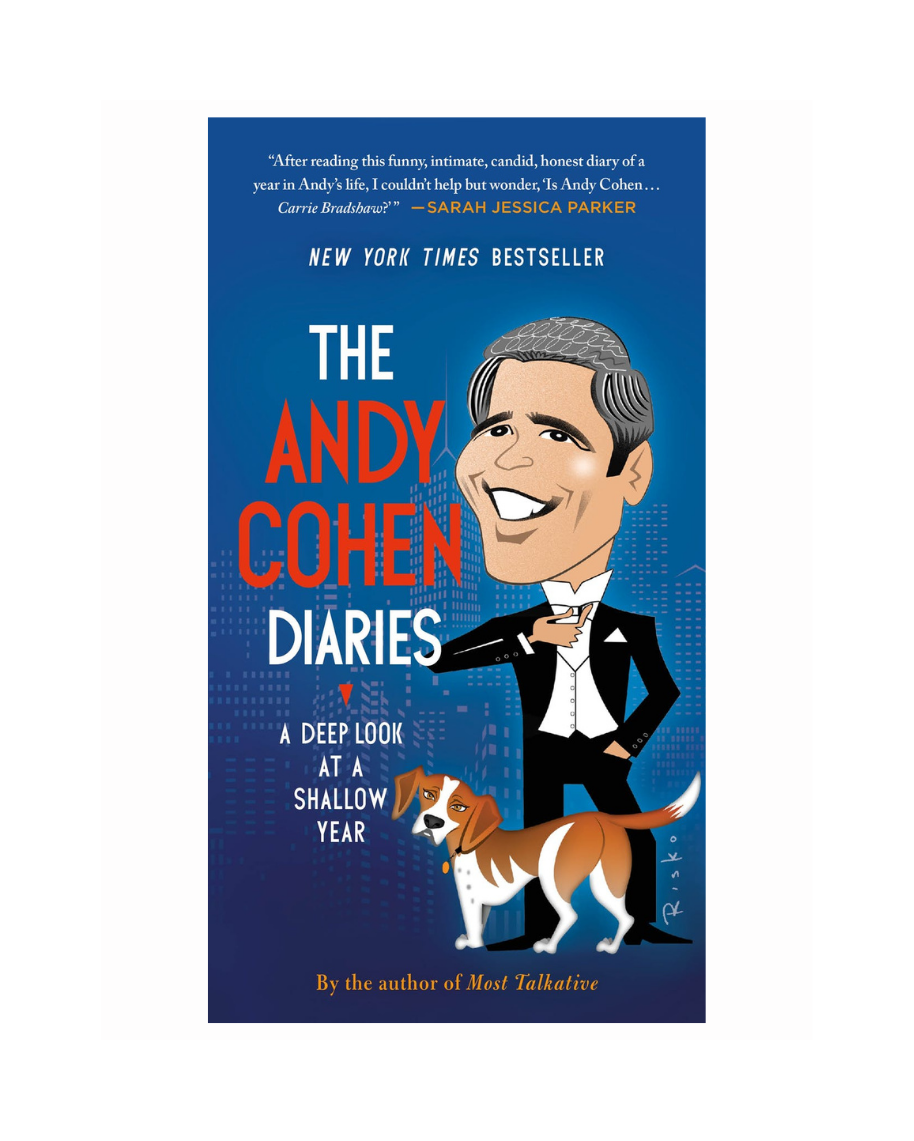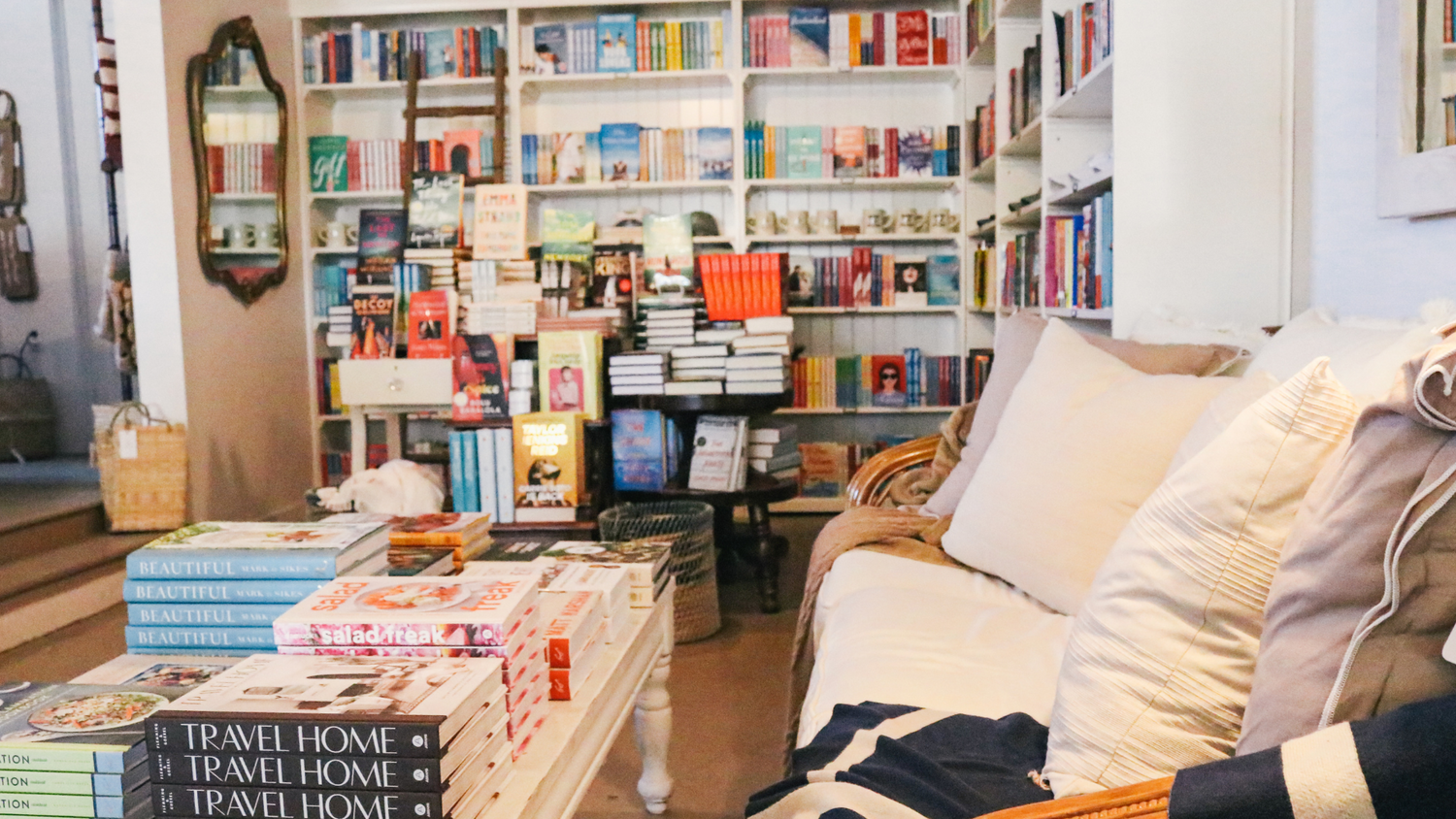 about the bookshop
From heart-warming romance novels to thrillers that will have you on the edge of your beach chair, we have curated a collection fit for your next day in the sand, on the boat, or curled up on the couch.