The Roughest Draft by Emily Wibberley and Austin Siegemund-Broka
Regular price
Sale price
$16.00
Unit price
per
Sale
Sold out
Share
They were cowriting literary darlings until they hit a plot hole that turned their lives upside down.
Three years ago, Katrina Freeling and Nathan Van Huysen were the brightest literary stars on the horizon, their cowritten book topping bestseller lists. But on the heels of their greatest success, they ended their partnership on bad terms, for reasons neither would divulge to the public. They haven't spoken since, and never planned to, except they have one final book due on contract.

Facing crossroads in their personal and professional lives, they're forced to reunite. The last thing they ever thought they'd do again is hole up in the tiny Florida town where they wrote their previous book, trying to finish a new manuscript quickly and painlessly. Working through the reasons they've hated each other for the past three years isn't easy, especially not while writing a romantic novel.

While passion and prose push them closer together in the Florida heat, Katrina and Nathan will learn that relationships, like writing, sometimes take a few rough drafts before they get it right.

One of...
Amazon's Best Romances of January
Popsugar's Best New Romances of 2022
Buzzfeed, GMA.com, Shondaland, and Bustle's Best of January
Oprah Daily's Most Anticipated Romances of 2022
E! News' Books to Add To Your Reading List in January
Bookbub's Most Anticipated Romances of Winter
The Nerd Daily's Swoonworthy 2022 Releases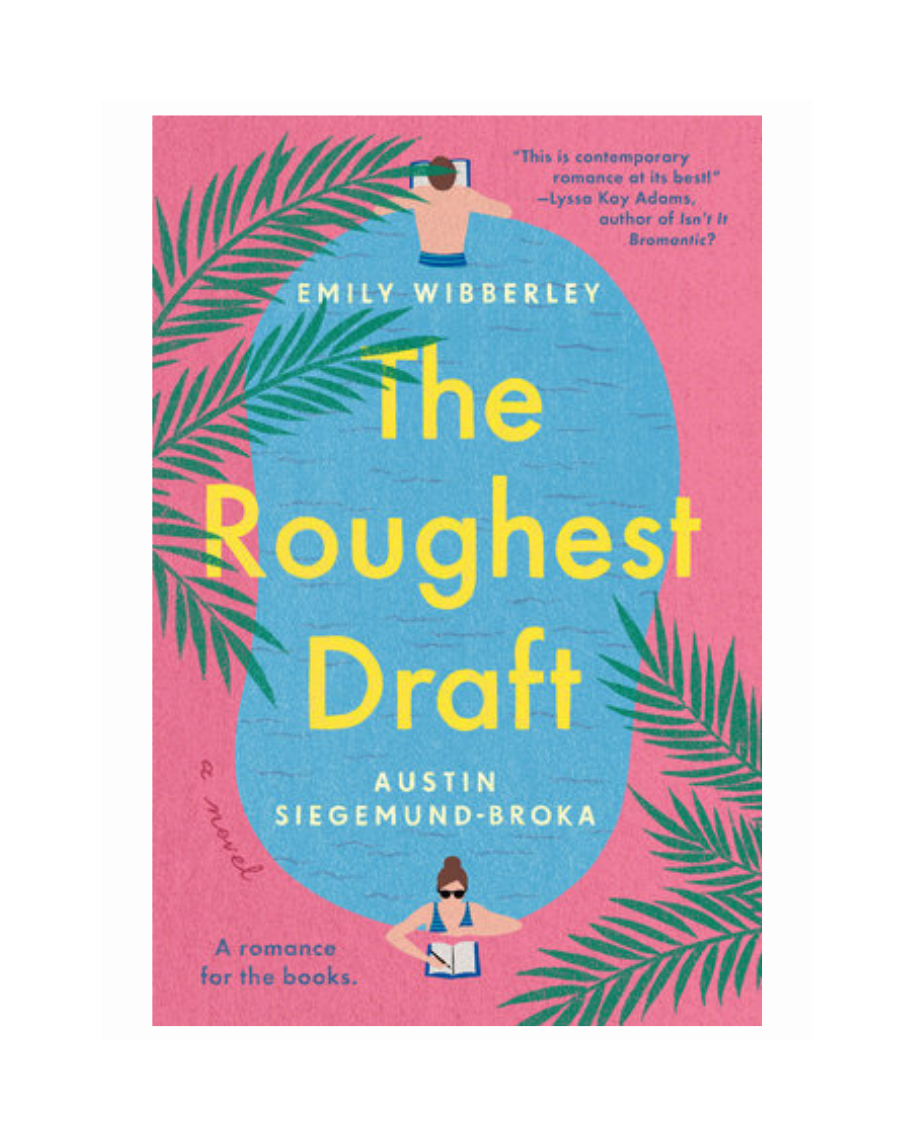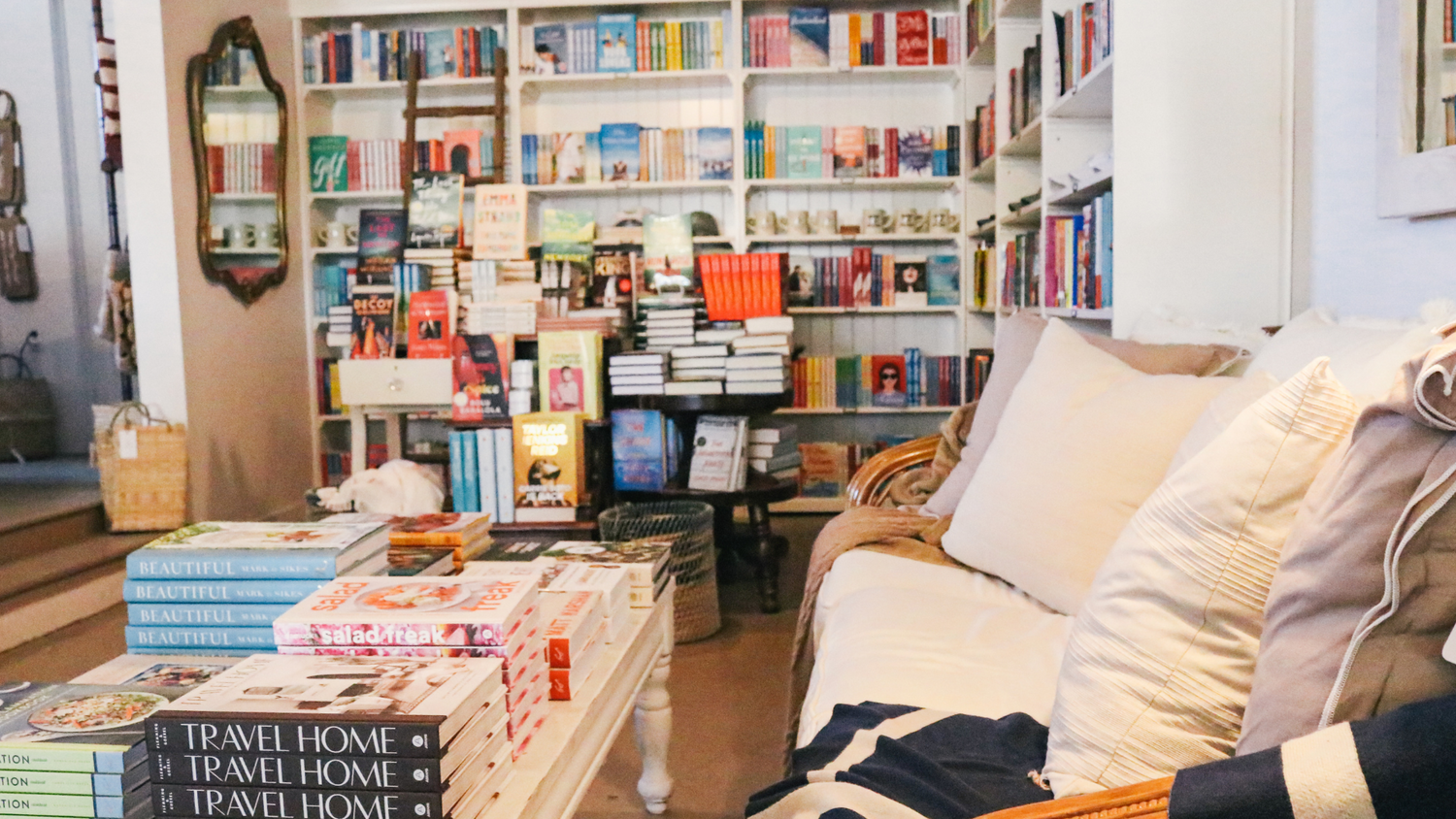 about the bookshop
From heart-warming romance novels to thrillers that will have you on the edge of your beach chair, we have curated a collection fit for your next day in the sand, on the boat, or curled up on the couch.